Year 2 planetarium experience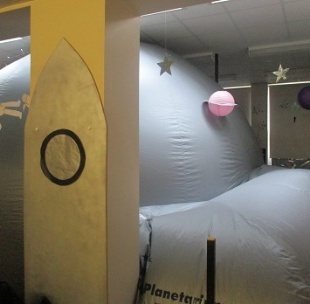 Year 2 are learning about the solar system in their exciting space topic.
Year 2 had the planetarium experience to learn more about the different planets in our solar system in a fabulous space setting.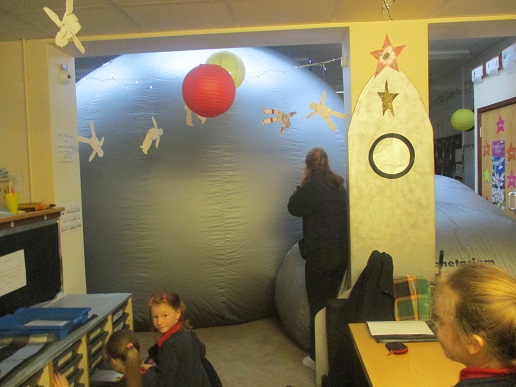 They also had a tour of the night sky, looking closely at the patterns and names of different stars to look out for.