Kestrels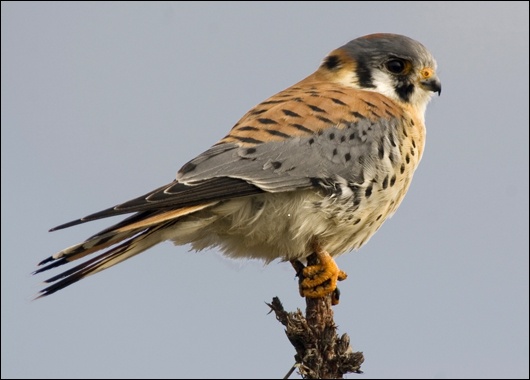 October 2019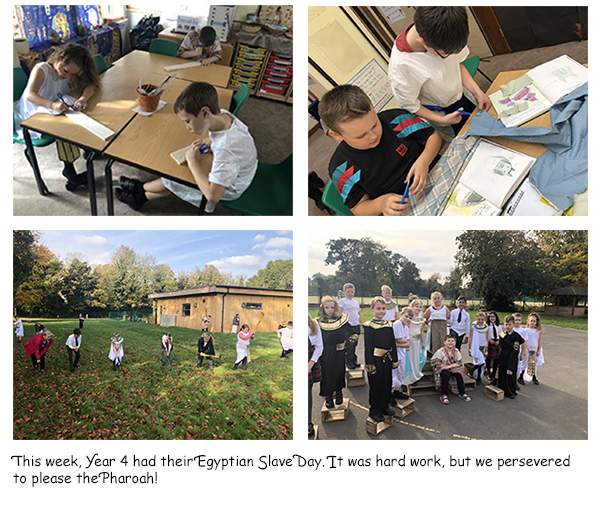 Archive
Rand Farm
On Tuesday 15th May, year 4 children went on a school trip to Rand Farm. This is the fifth year that Peckover have visited the farm, here are some reasons why:
Evan - "I held a chick for the first time!"
Josh - "Miss Kett helped me to feed the lambs and the cows."
Camilla - "My favourite part was the toboggans and seeing a chick hatching."
Reece - "The go-karts were awesome!"
Gabi - "The ice-cream was so yummy."
Ethan - "They have cows like Lincolnshire Reds to produce beef."
Pawel - "We had to roll the bees wax up to make a candle."
Euan - "I tickled a lamb and then it fell asleep on my hand."
Urte - "I am proud of myself for trying new foods!"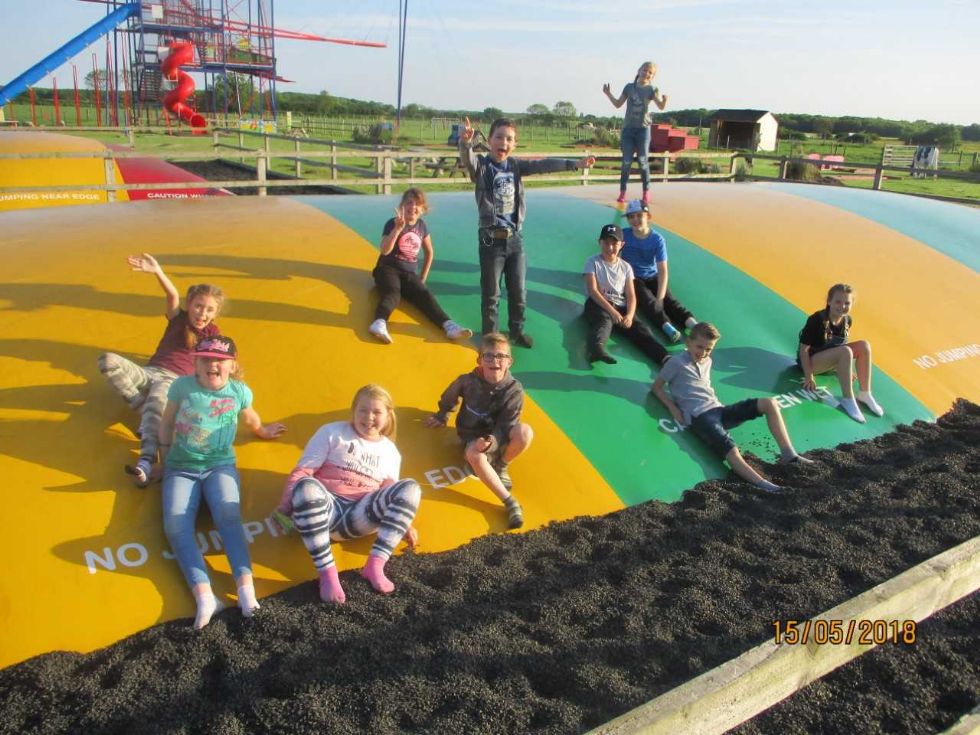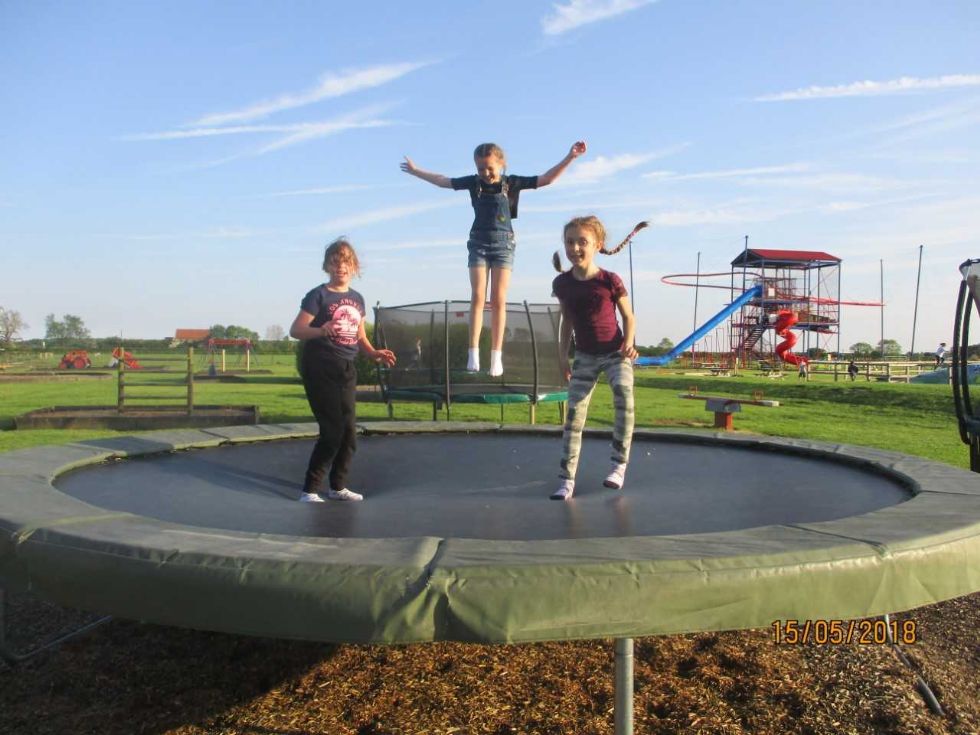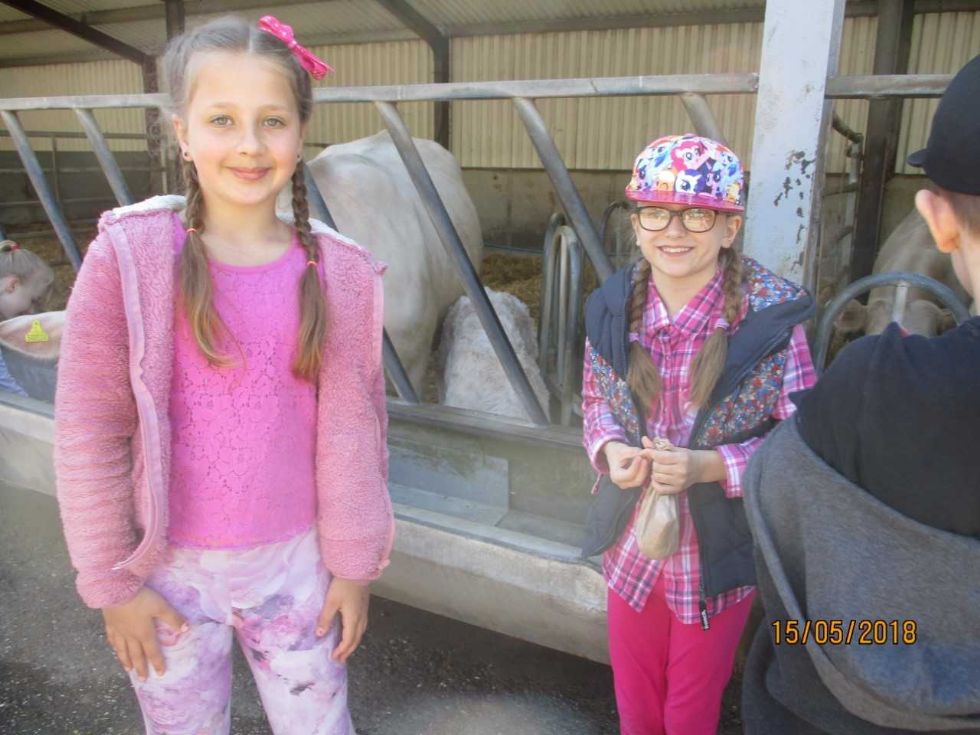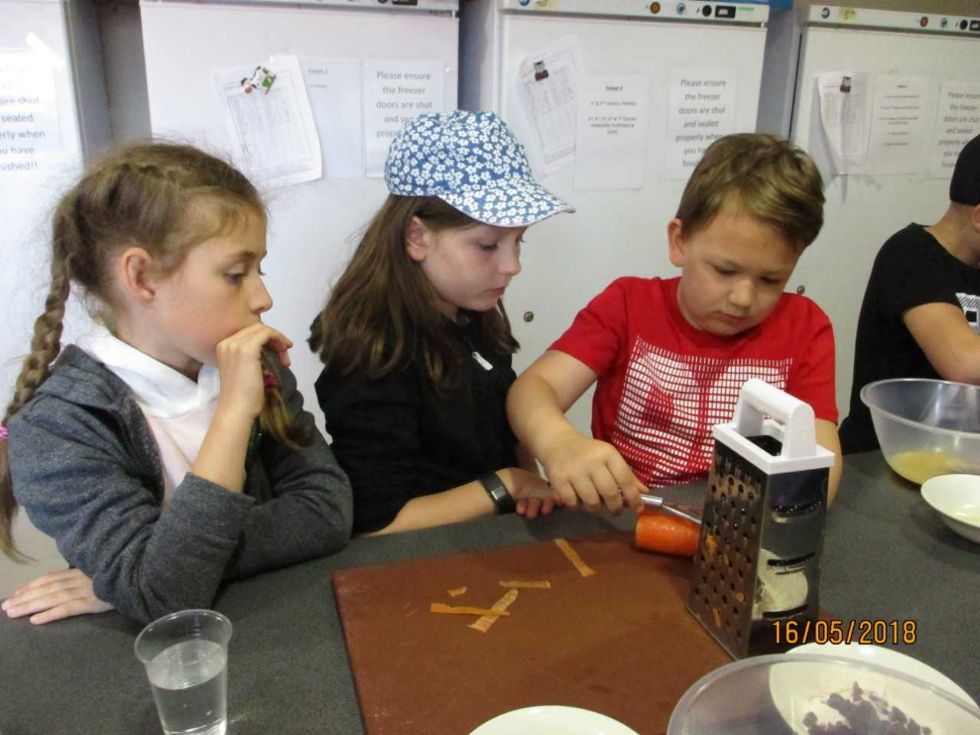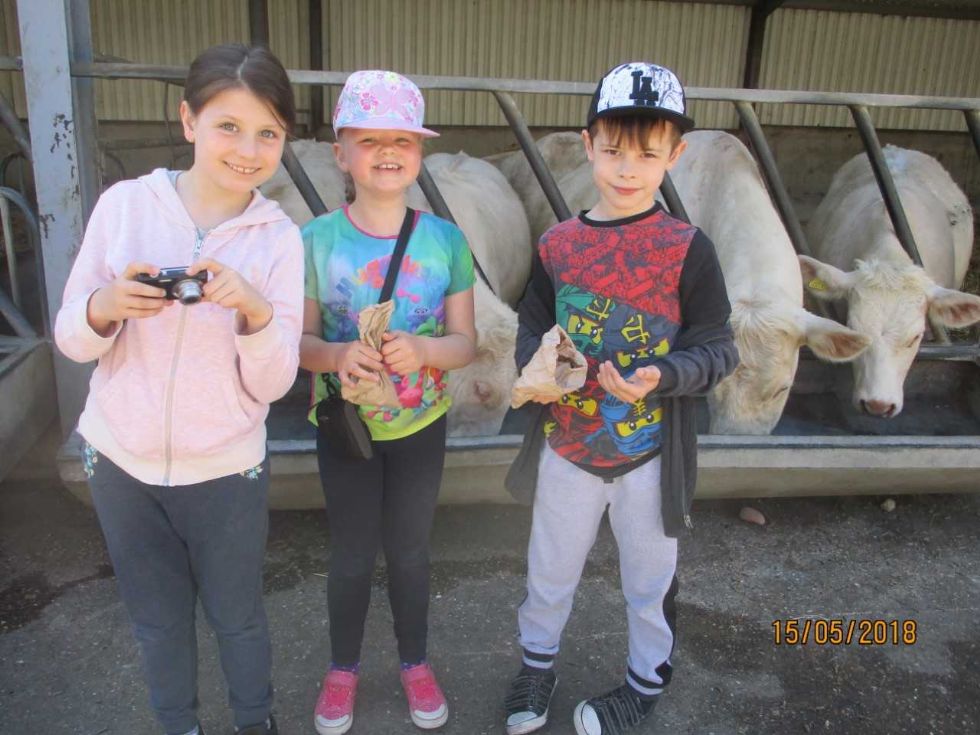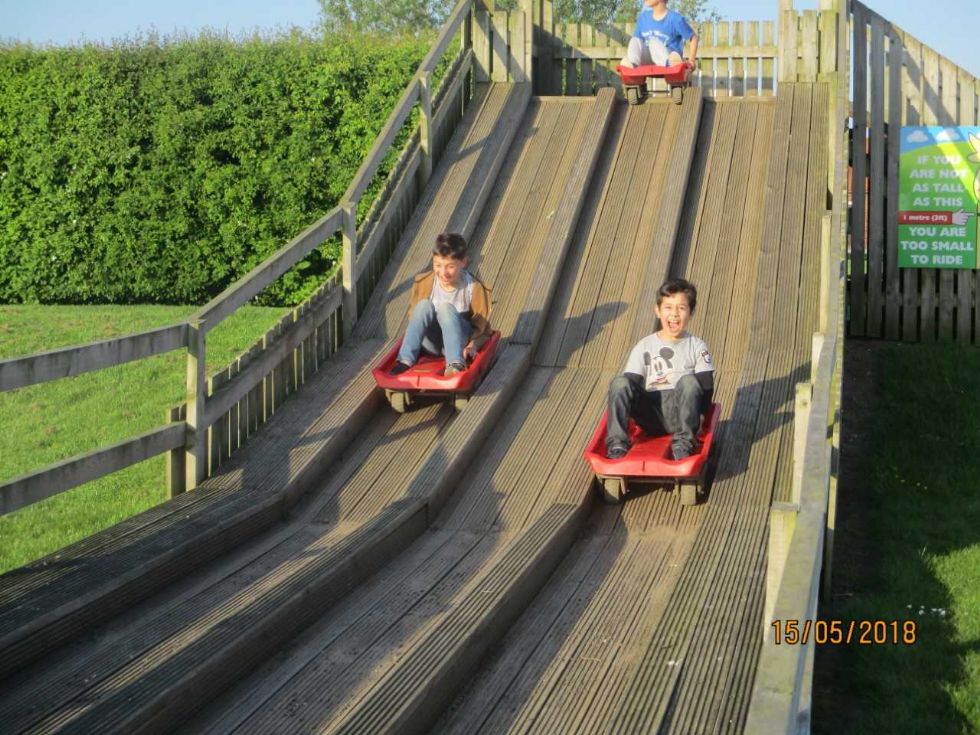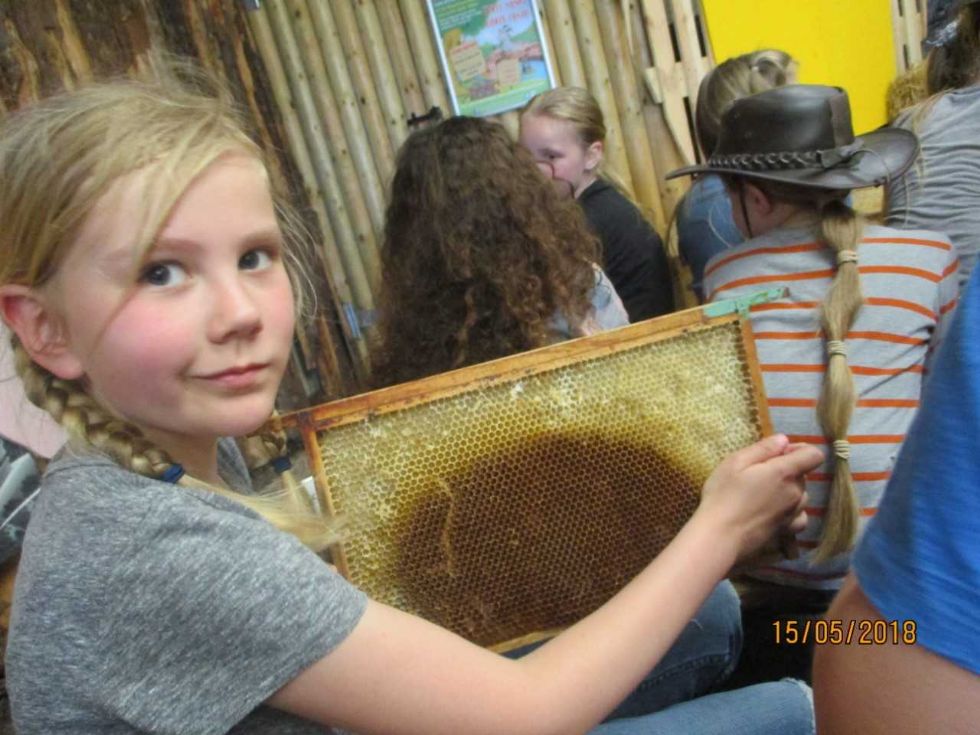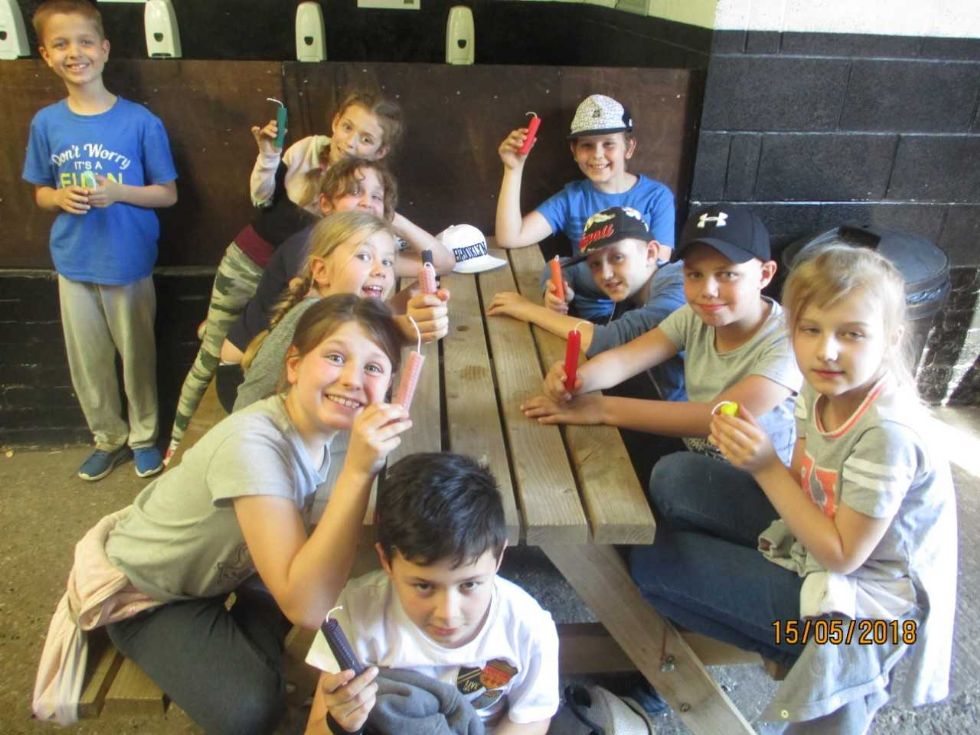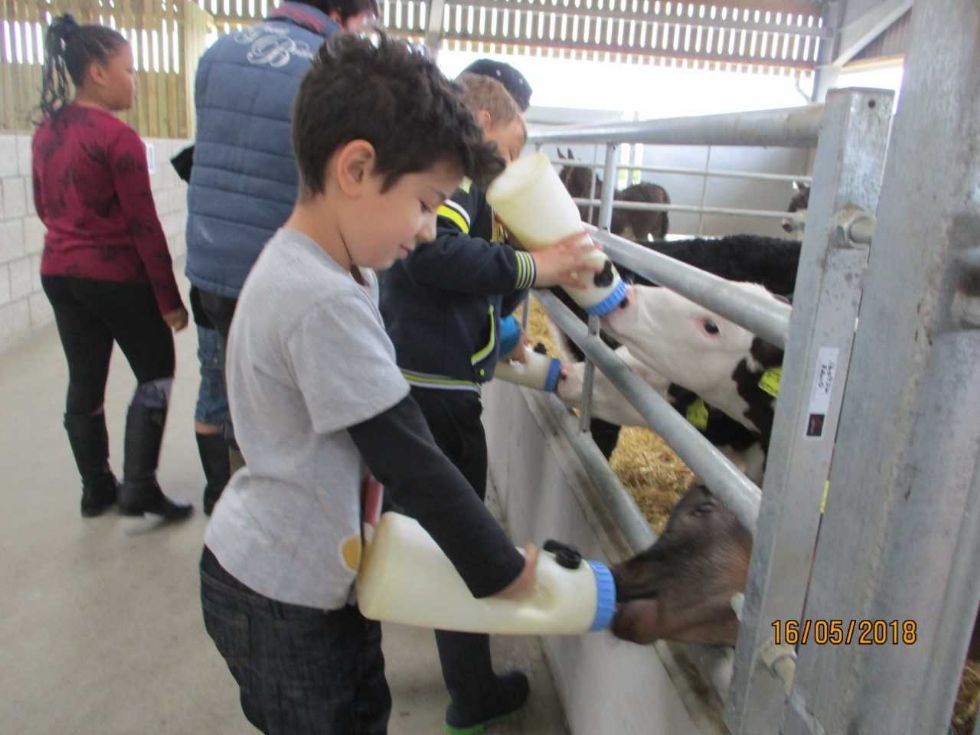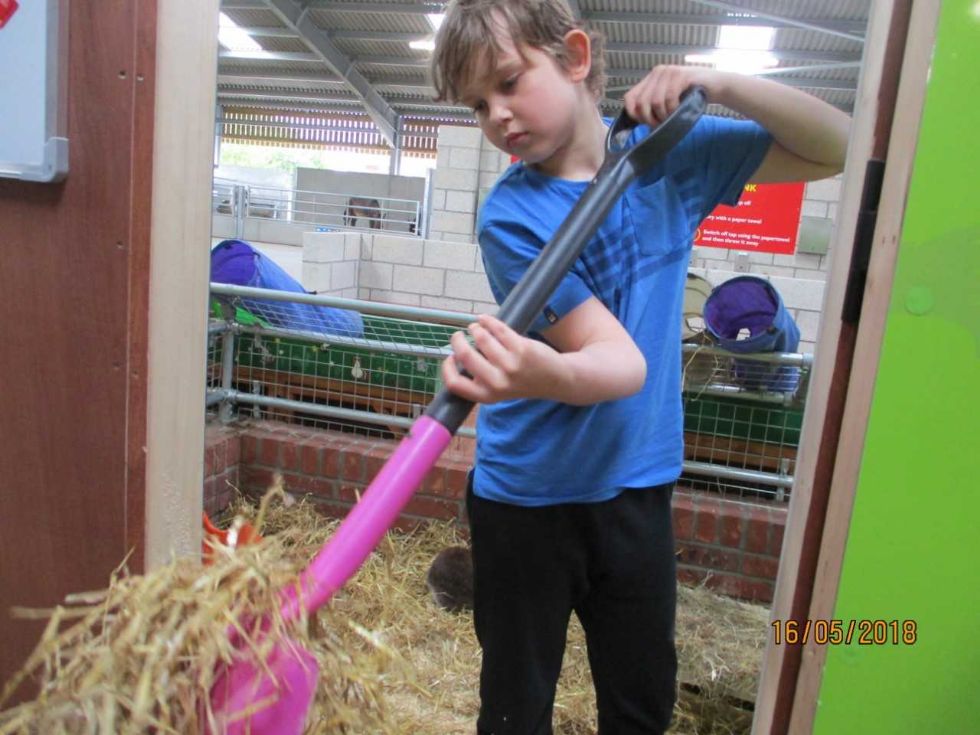 Sandringham Visit
S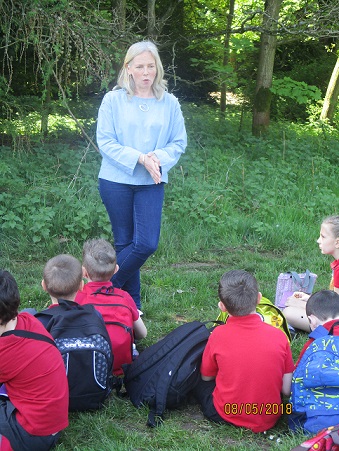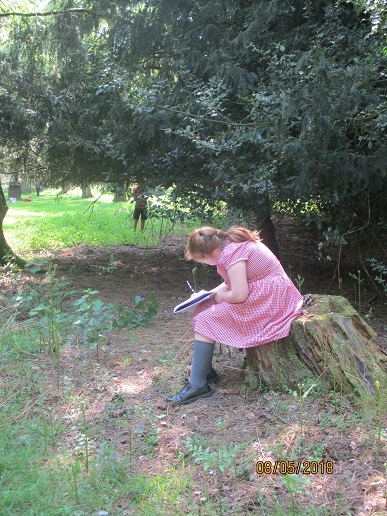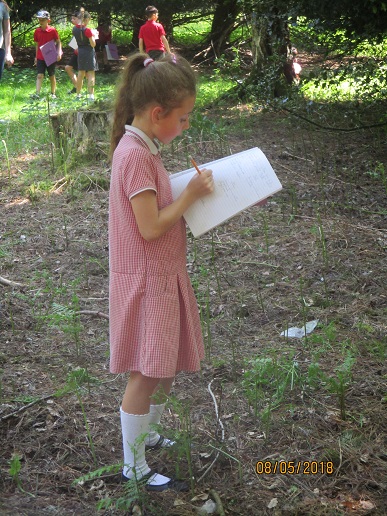 Year 4 spent a wonderful, sunny day at Sandringham forest, with the author Helen Peters. We have been reading her story 'The Secret Hen House Theatre' in guided reading and were very excited to meet her. Helen told us about her inspiration for the story and what had made her want to be an author. She explained that originally she had struggled to get her book published, but had persevered and got there in the end. We also took part in a story writing work shop, inventing our own characters and settings. Before we left, many of us got our books signed by Helen! It was a very inspiring trip.
Year 4 children have starred in their very own documentary film based on an exhibition at Wisbech Museum. They then had the privilege of watching their documentary on the big screen at The Light Cinema, along with their parents. All children received a 'Discover Arts' award for this and we are very proud of their hard work on this project. A big thank you to 20Twenty Productions and Clarion Housing for offering this opportunity to us.
Please click on the link below to view to view the film.
https://www.youtube.com/watch?v=wJe7puRe5r0&feature=youtu.be
Dear Parent/Carer,
Owls and Kestrels will be holding a cake sale on Friday 17th November in the hut on KS2 playground . It is to raise money for a coach for the premier at the Light Cinema on Wednesday 13th December - this will be where children's films will be shown to parents - they are working on this every Friday morning with the theatre company; 20Twenty Productions. 2. This will enrich their learning topic.
Thank you.