Multilingual page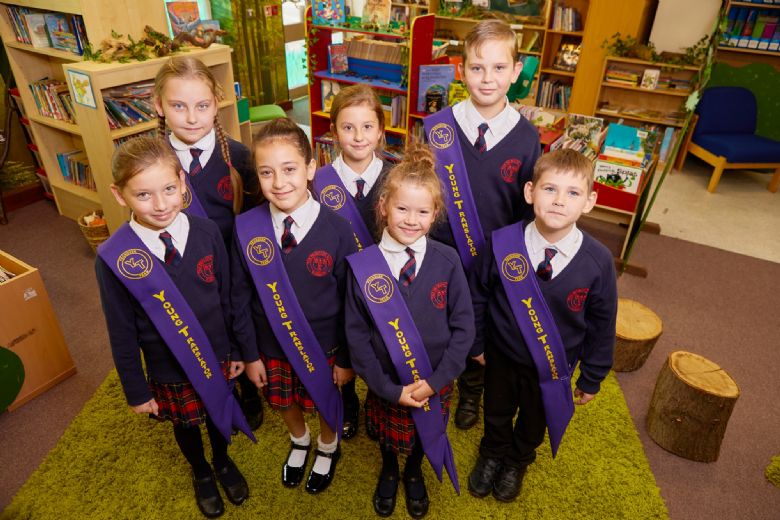 At Peckover we celebrate the multilingual and multicultural make up of the school. Our multilingual Teaching Assistants support the children and the families for whom English is an additional language and our young translators work in school to help the children at play times.
We have parent ambassadors who are available on the playground in the mornings and after school to help integrate families into the school's way of life.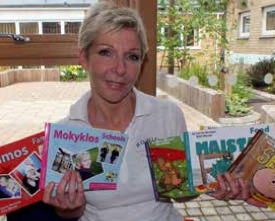 Our Principal, Mrs Norman, is our multicultural specialist and has written books to help support children from Lithuania to learn English.