Swans

October 2019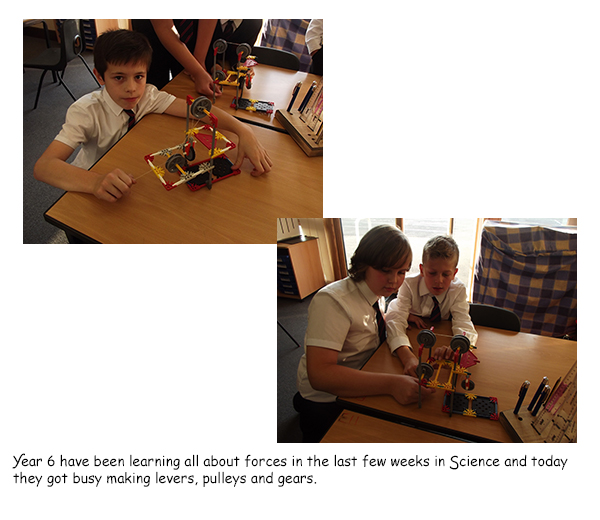 Archive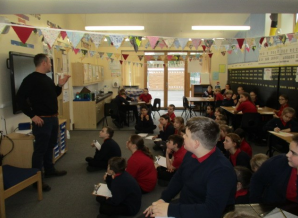 A lovely quote from the author of the book, The Last Myon (Rudi Jennings) who visited year 6.
'Well what can I say? Yesterday was an absolute pleasure for me and I hope the students and teachers enjoyed my talk. I'd like to say not only were the students amazingly well behaved and engaging, the teachers and TA's you have are so professional I firmly believe if I'd had such examples when at school I would have had the confidence to attempt writing a book sooner. They have all be an epic credit to you and to Peckover school'
2016/2017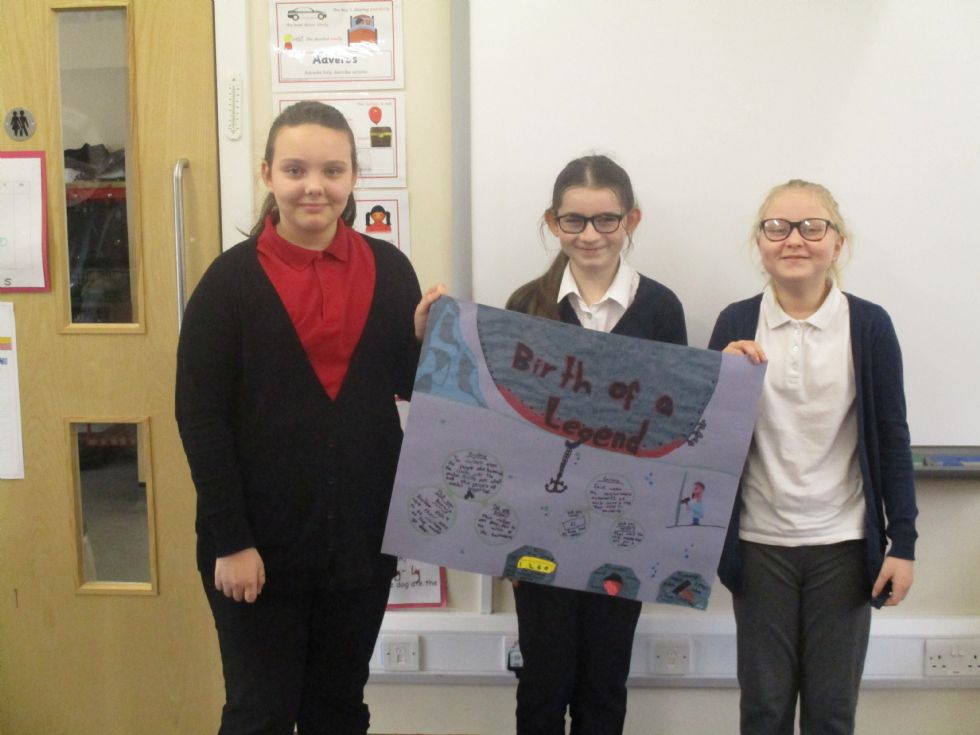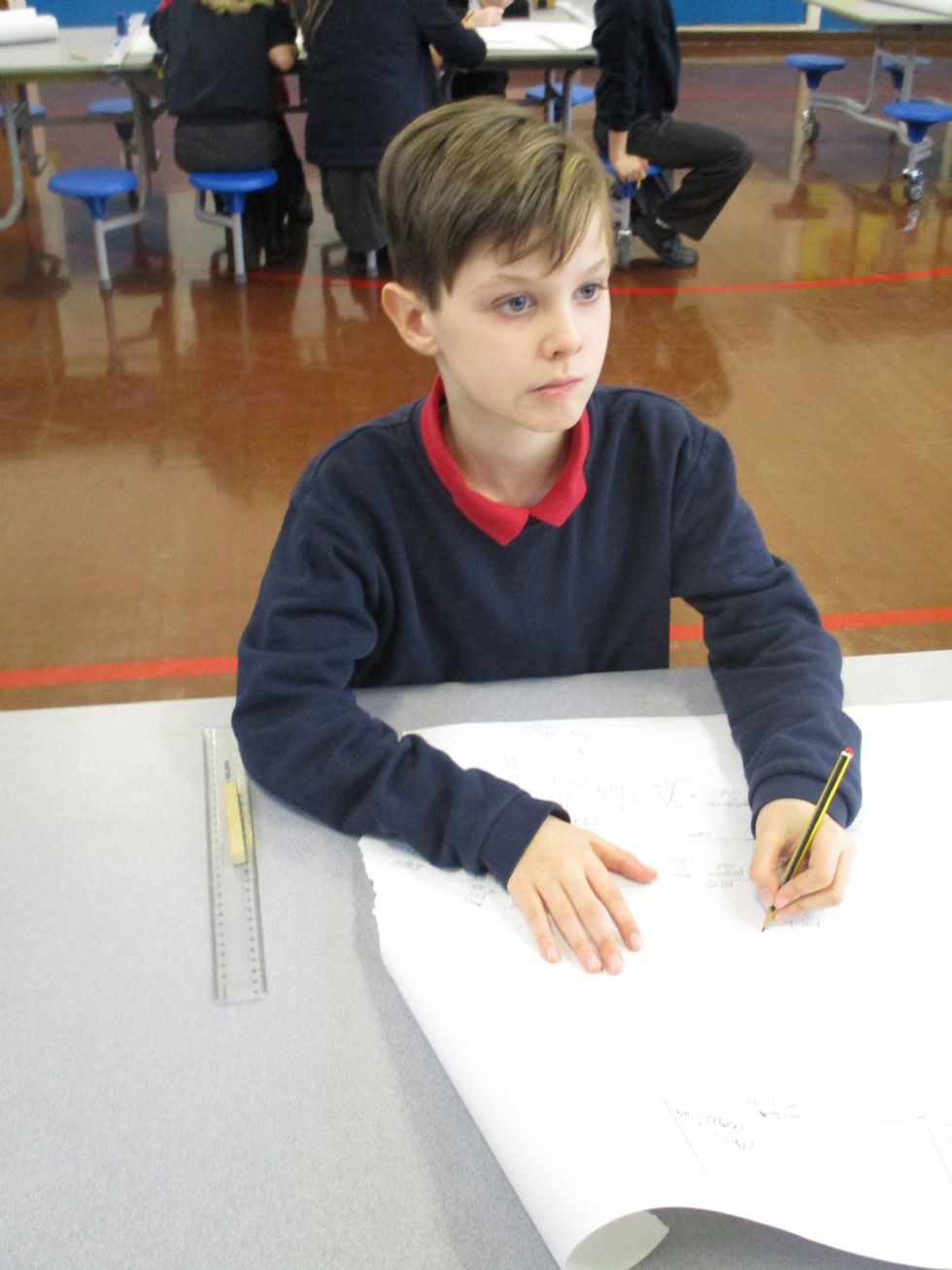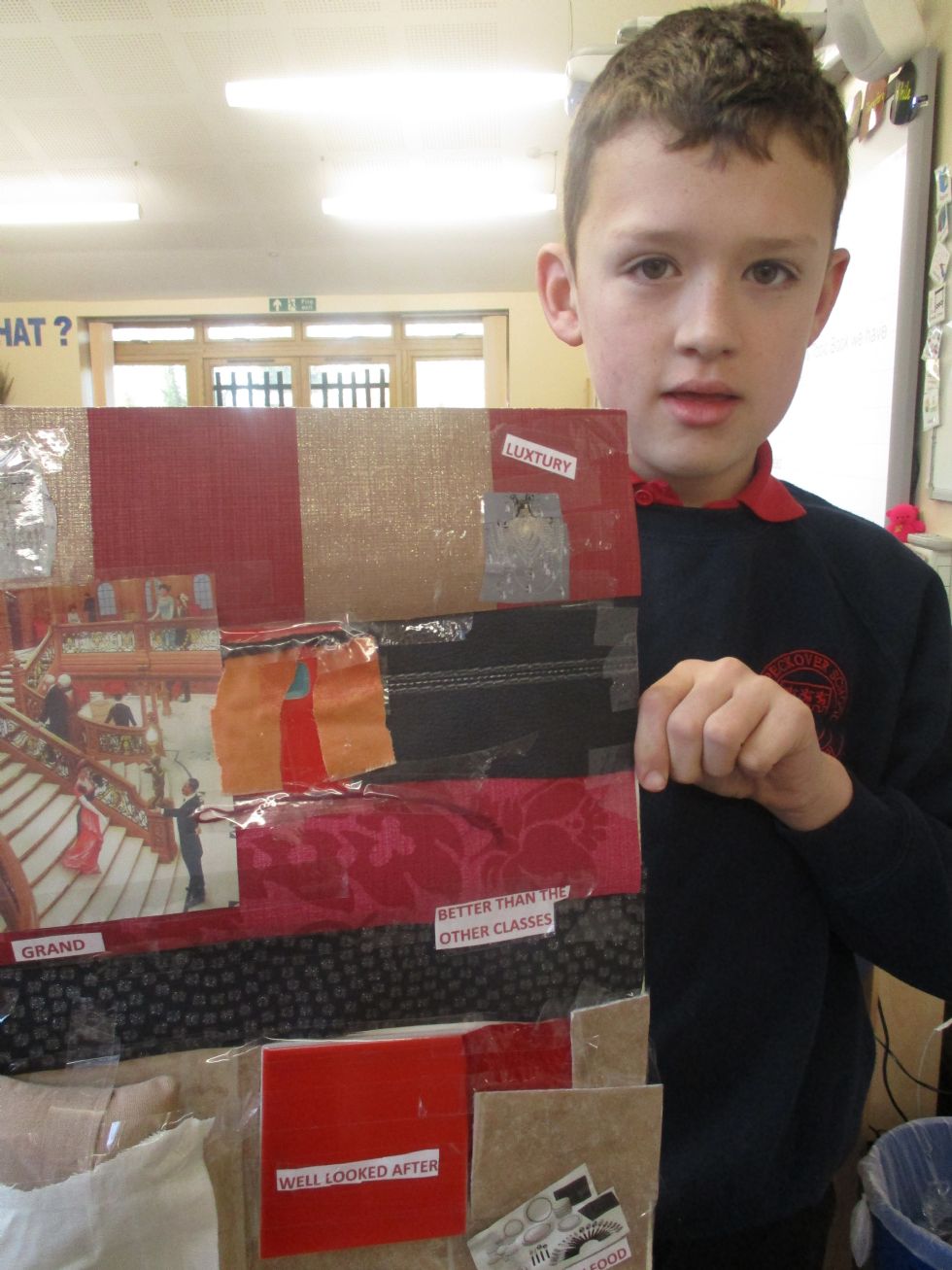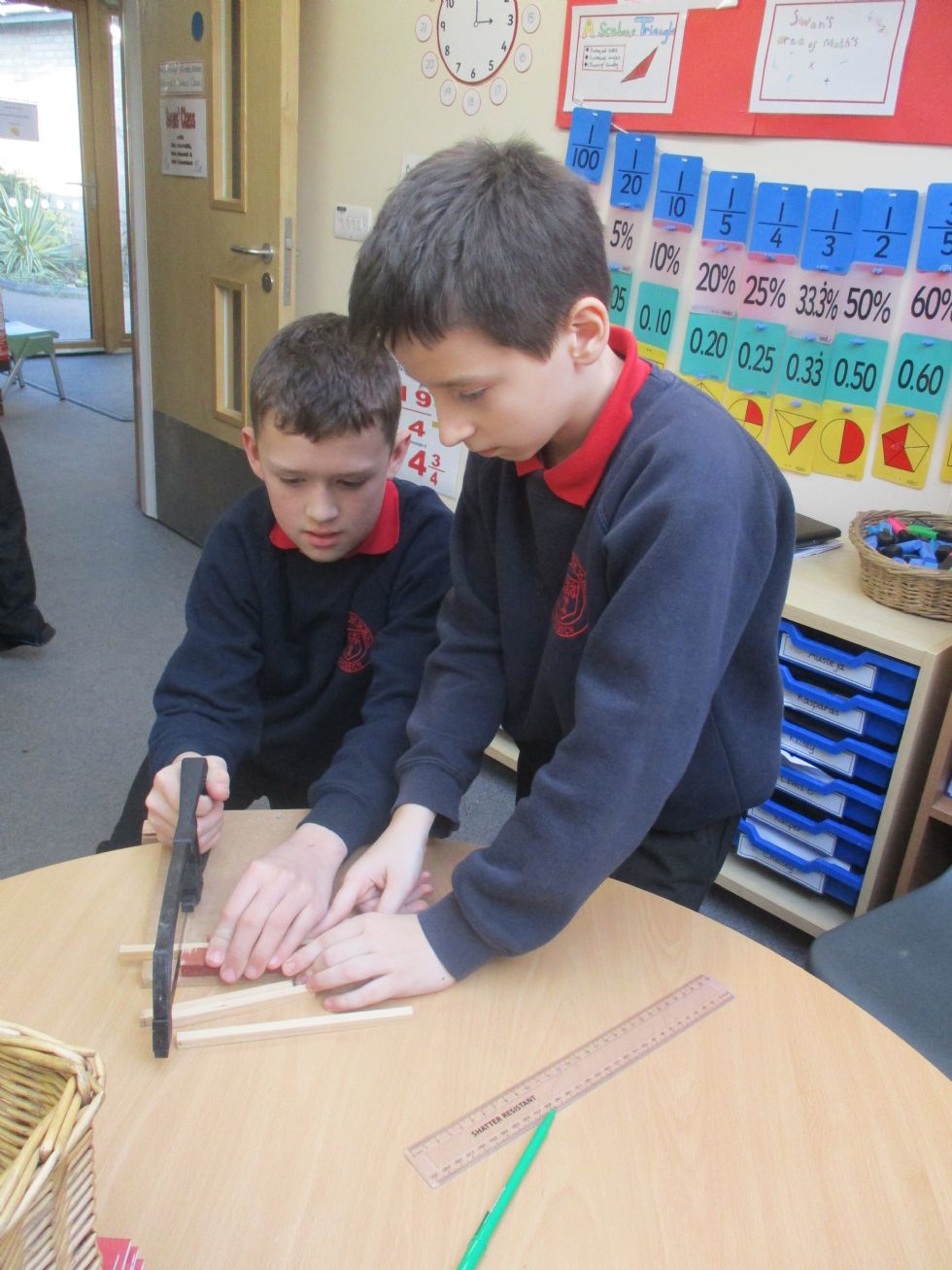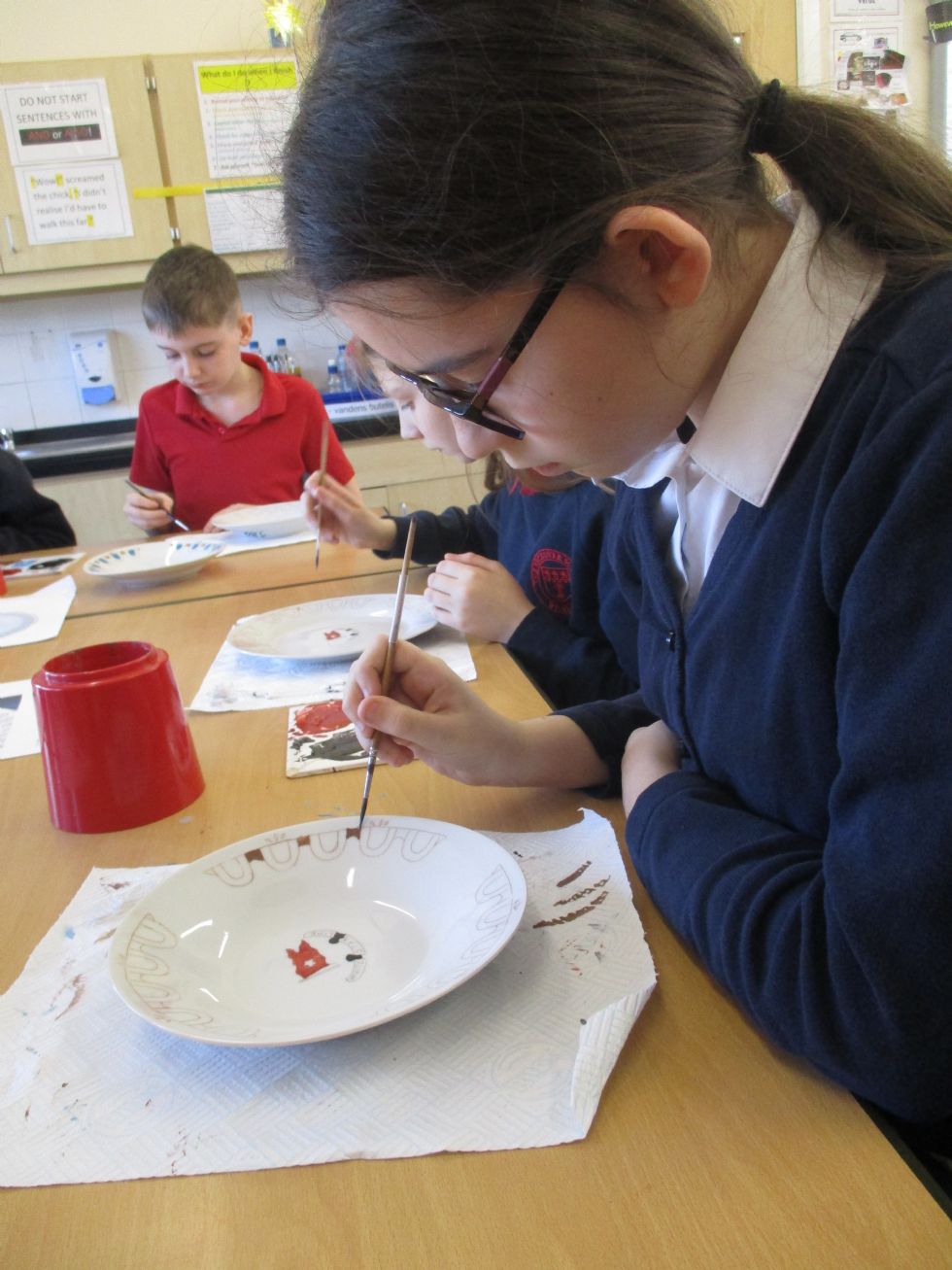 Swans 2014/2015
Snozone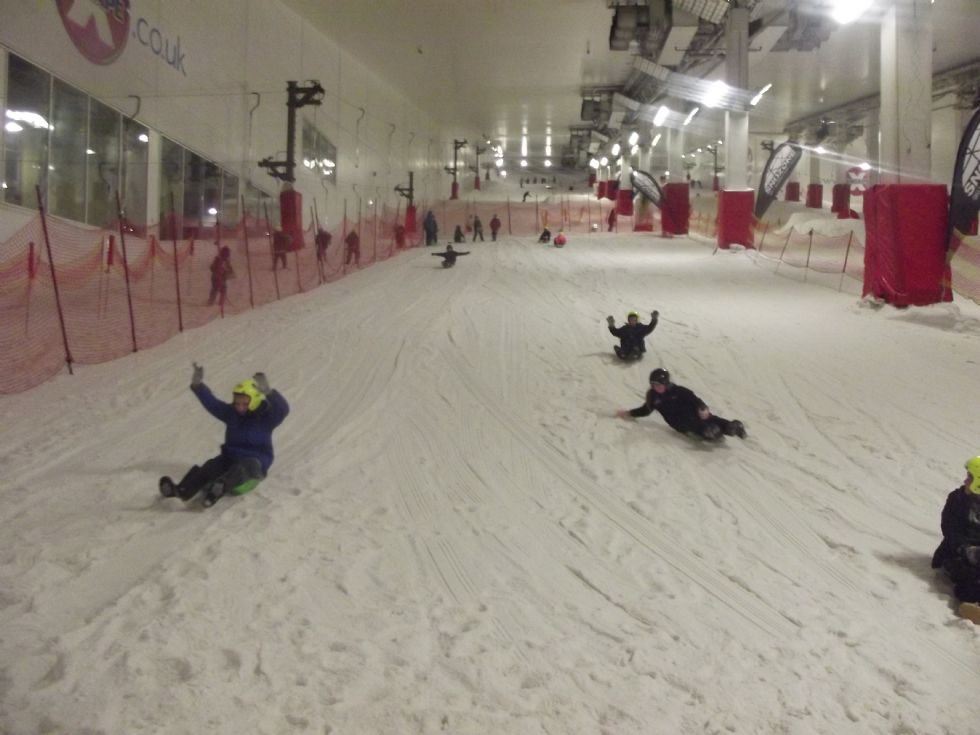 Iceberg Day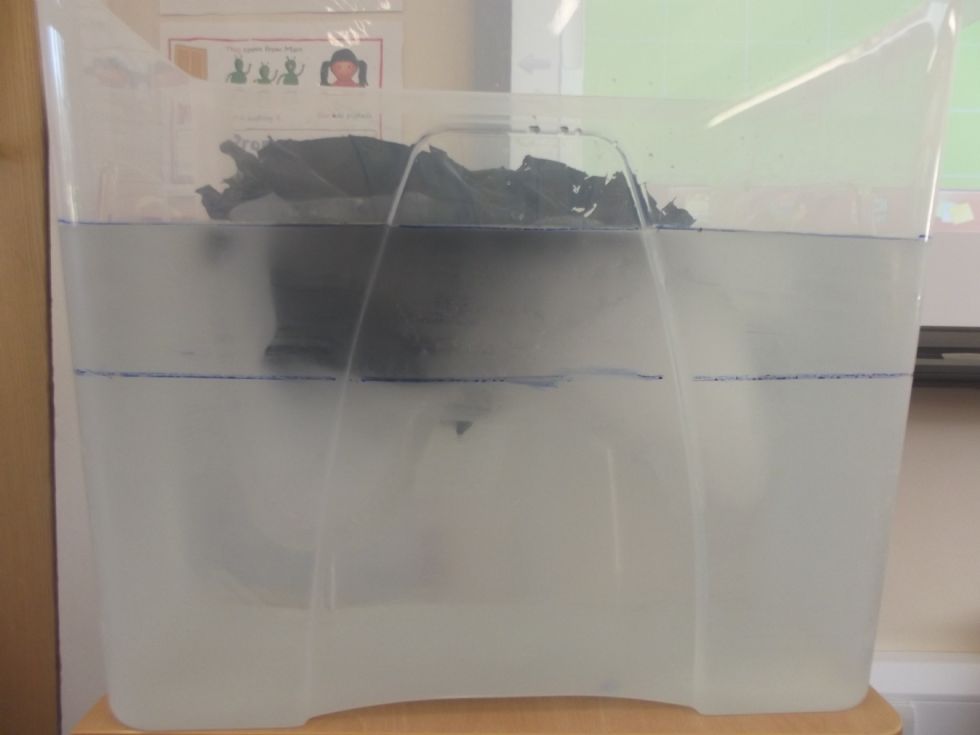 Titanic cabin
Each child created their own cabin on board the Titanic. DT skills from sawing to sewing were used to create these outstanding works of art. Year 6 are extremely proud of their finished product.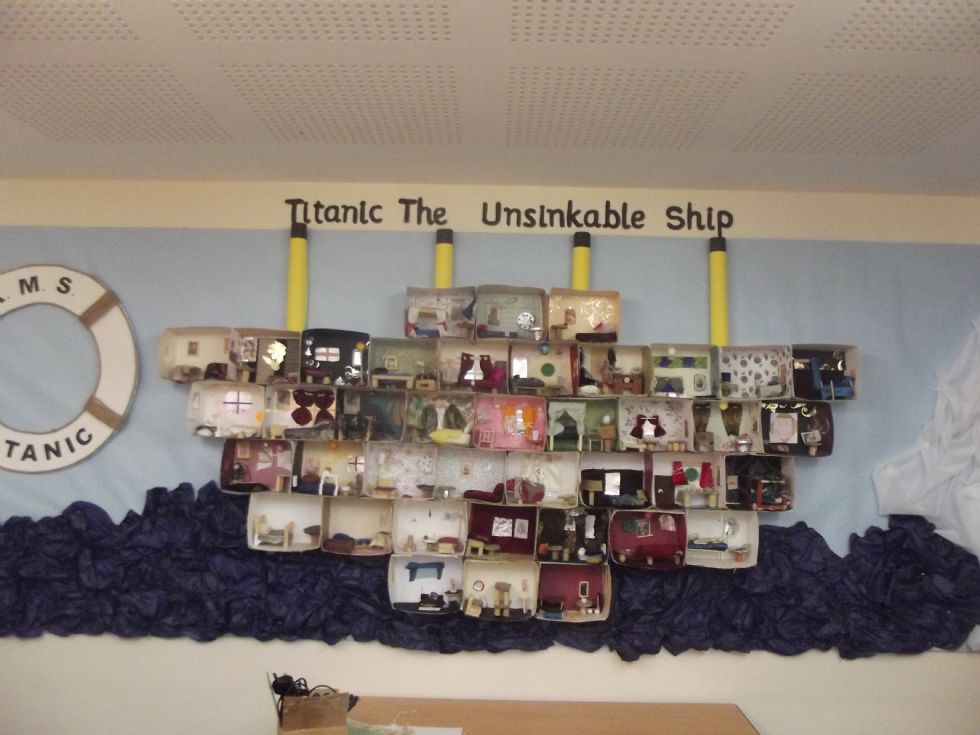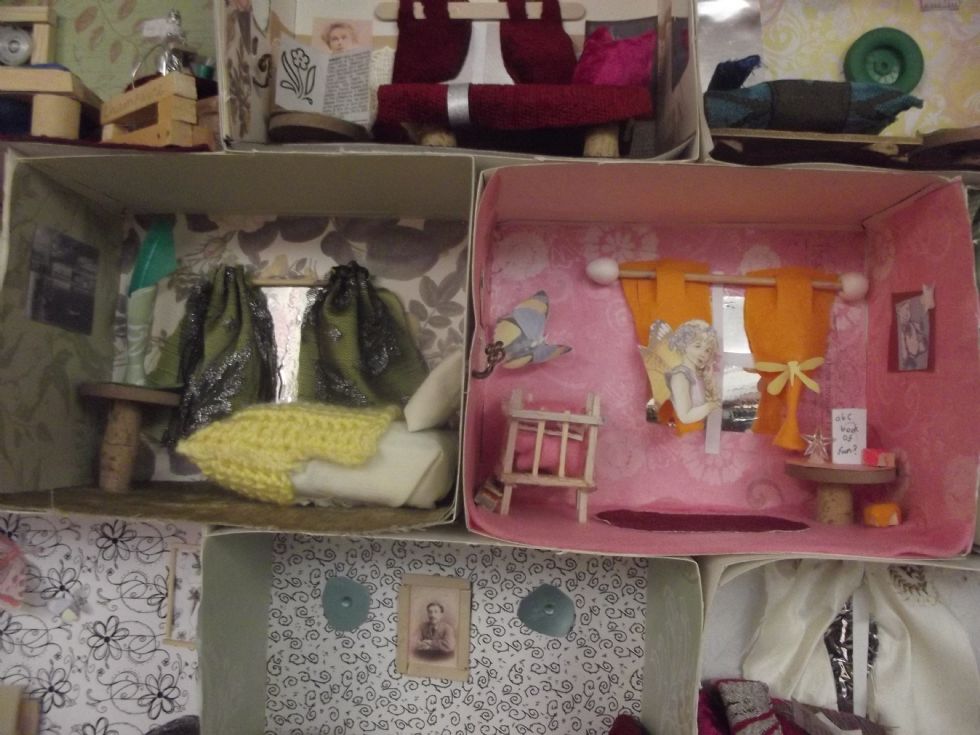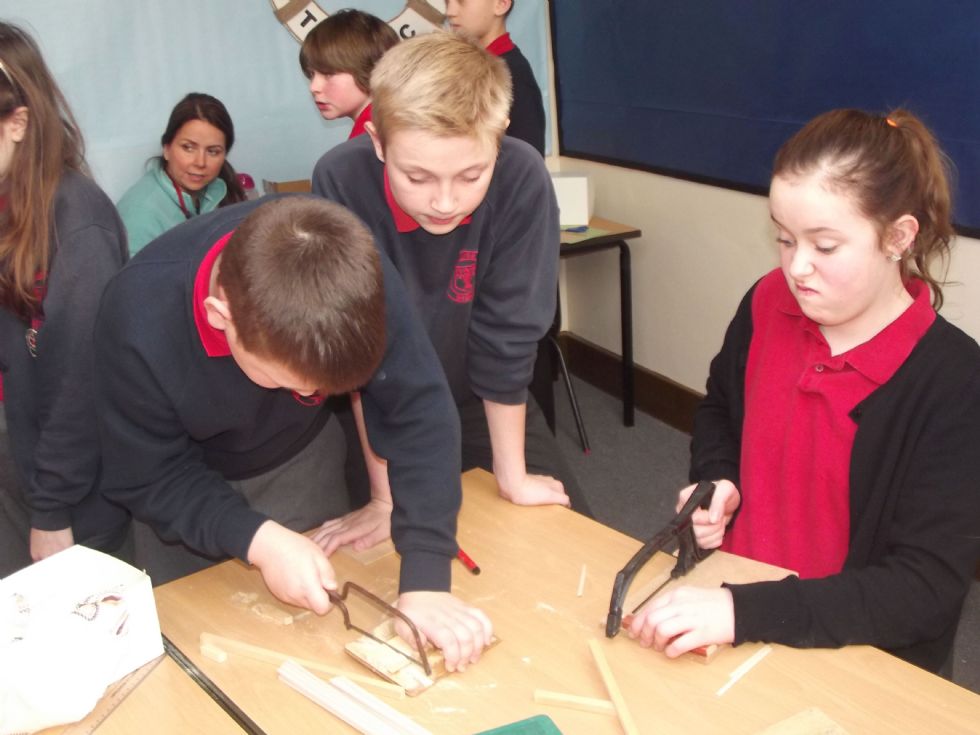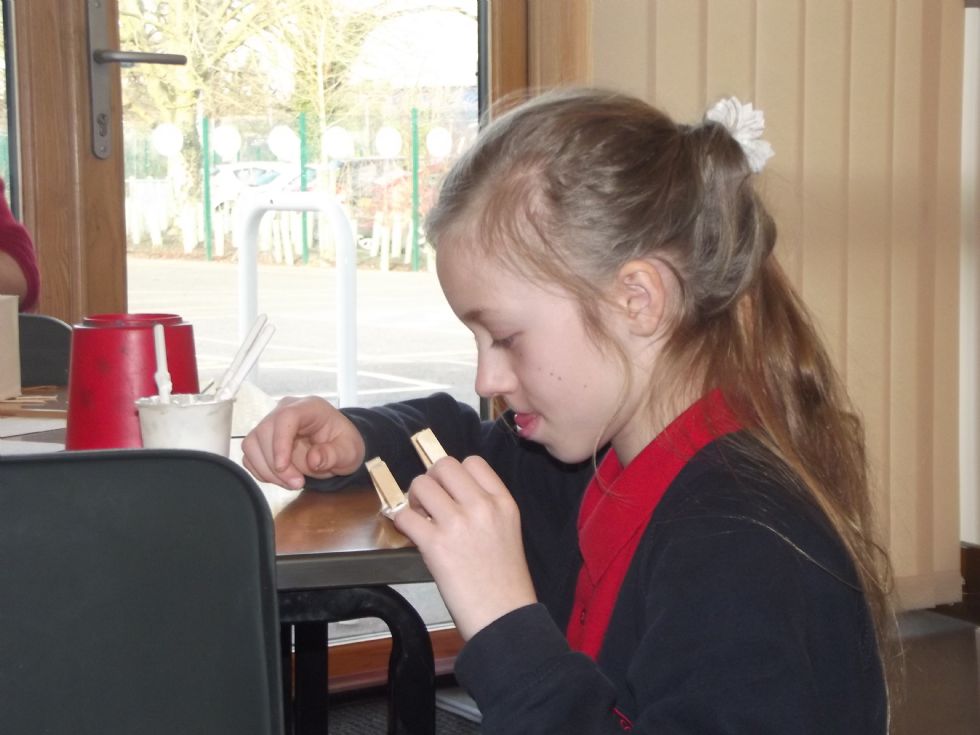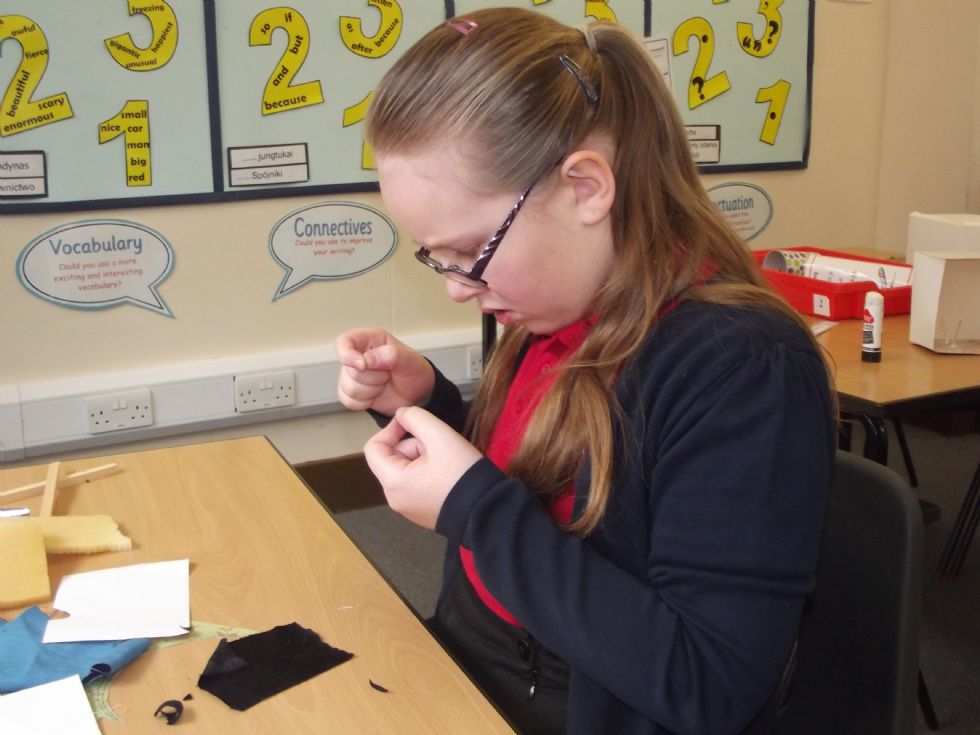 Afternoon Tea on board the Titanic.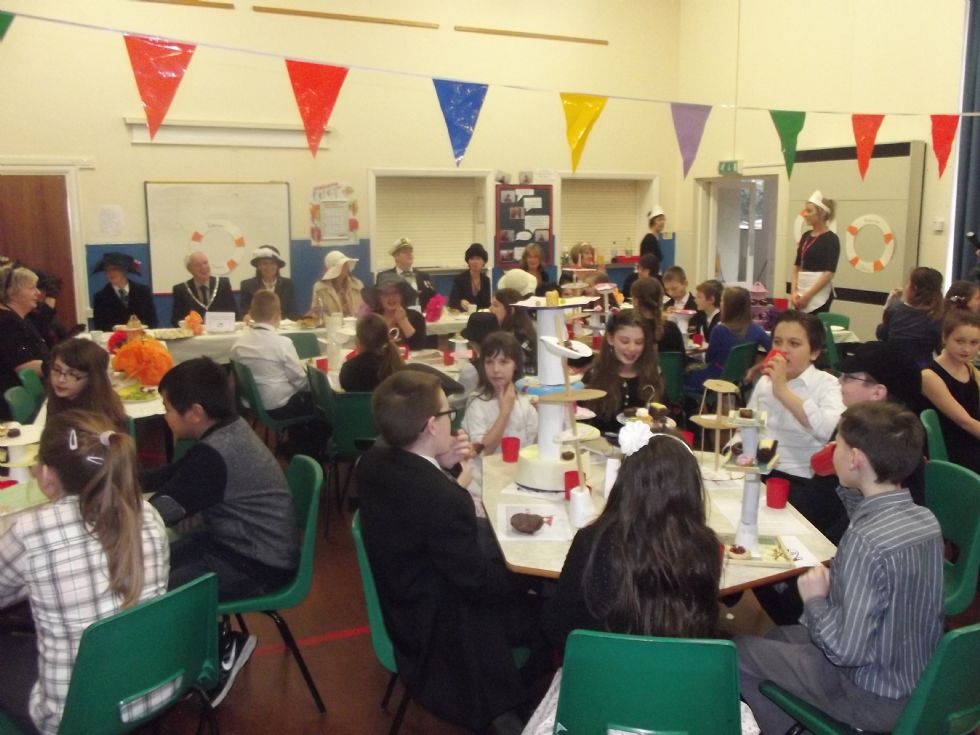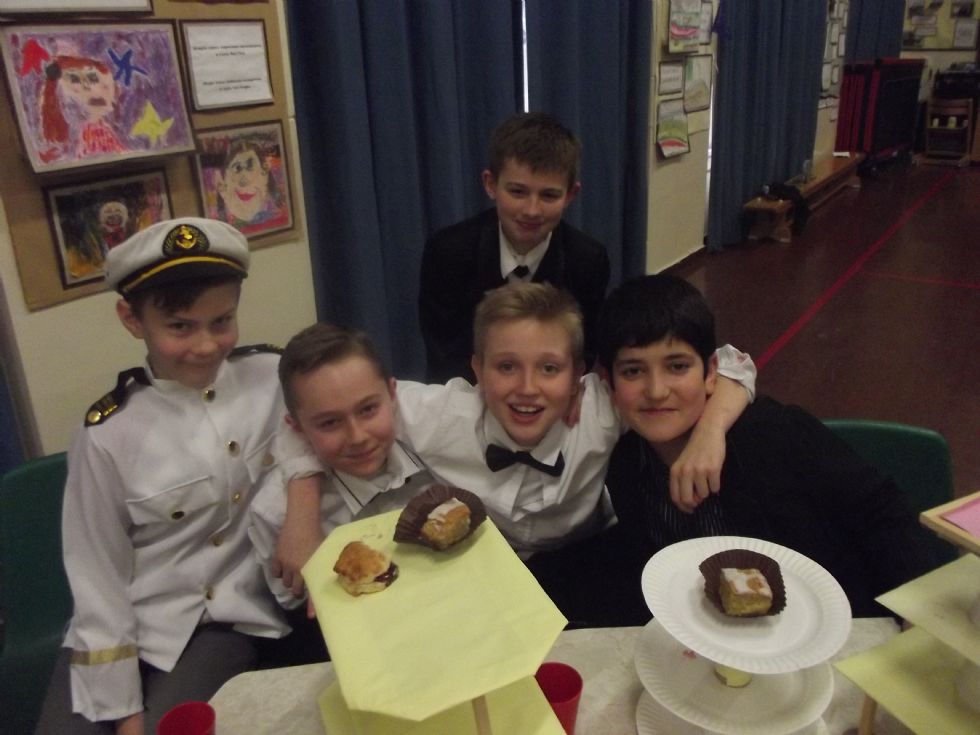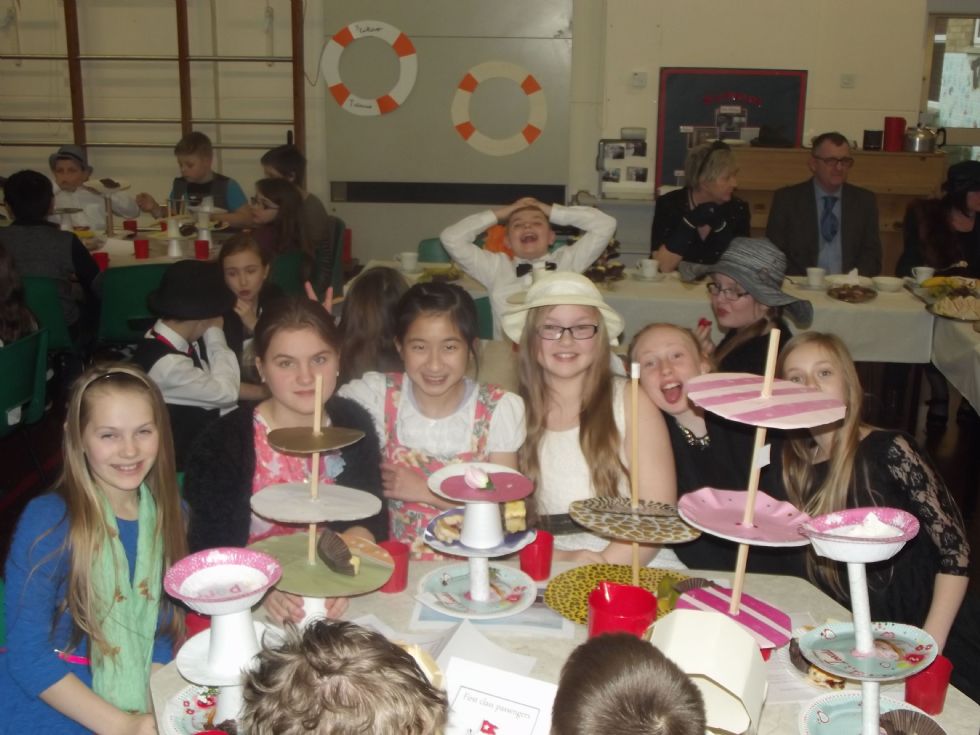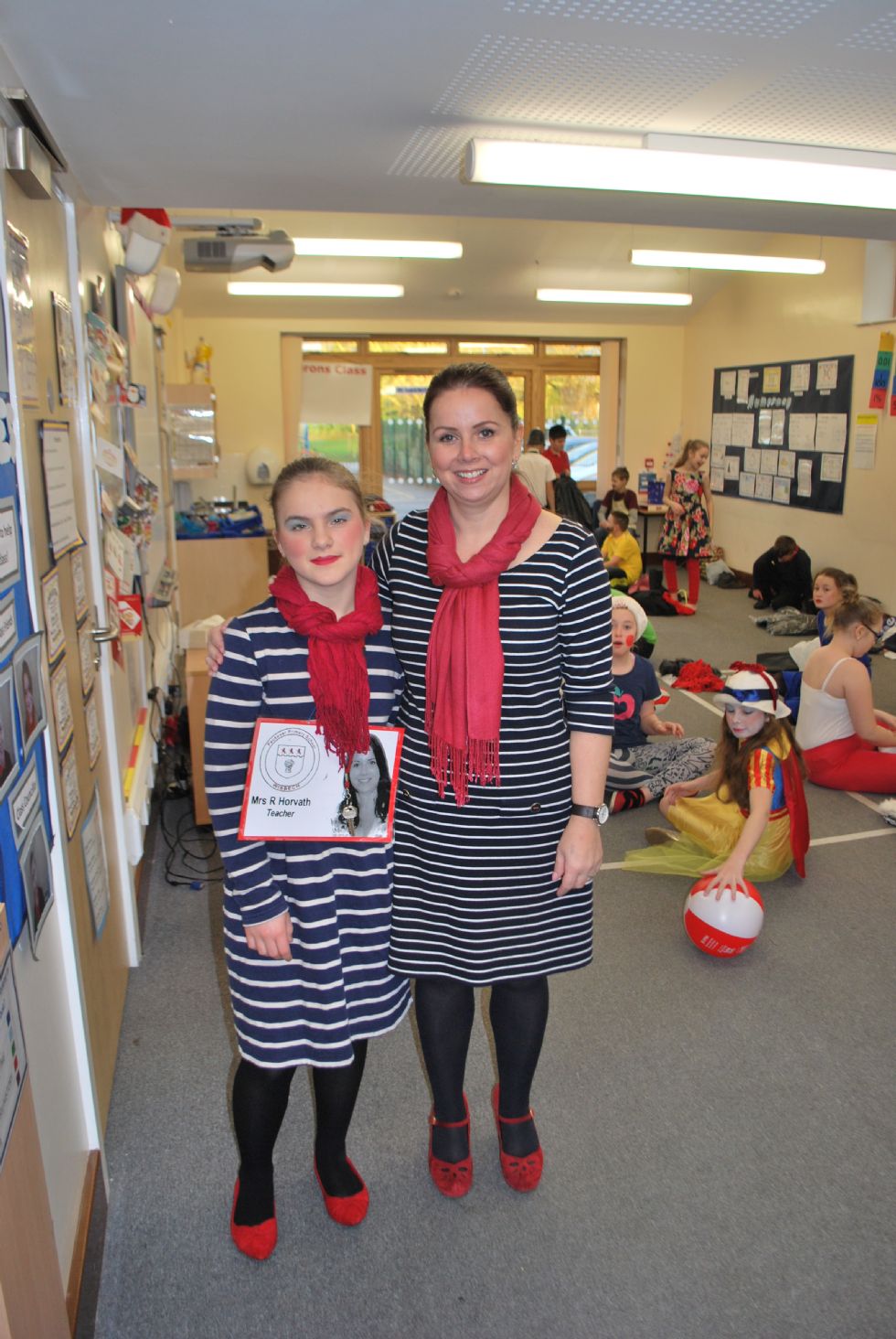 Watch out Mrs H!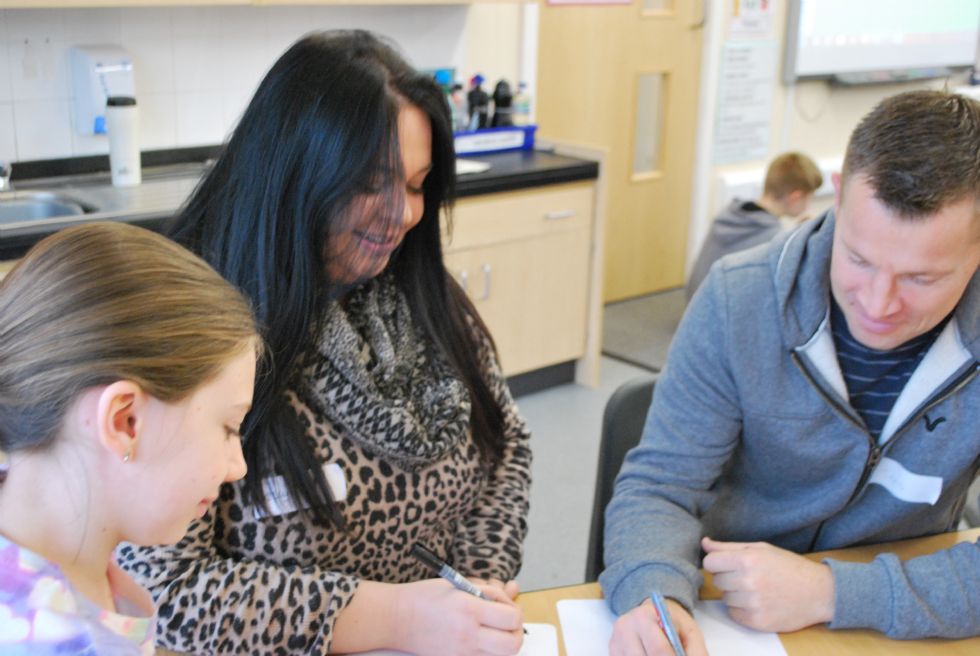 RU2COOL4SKOOL?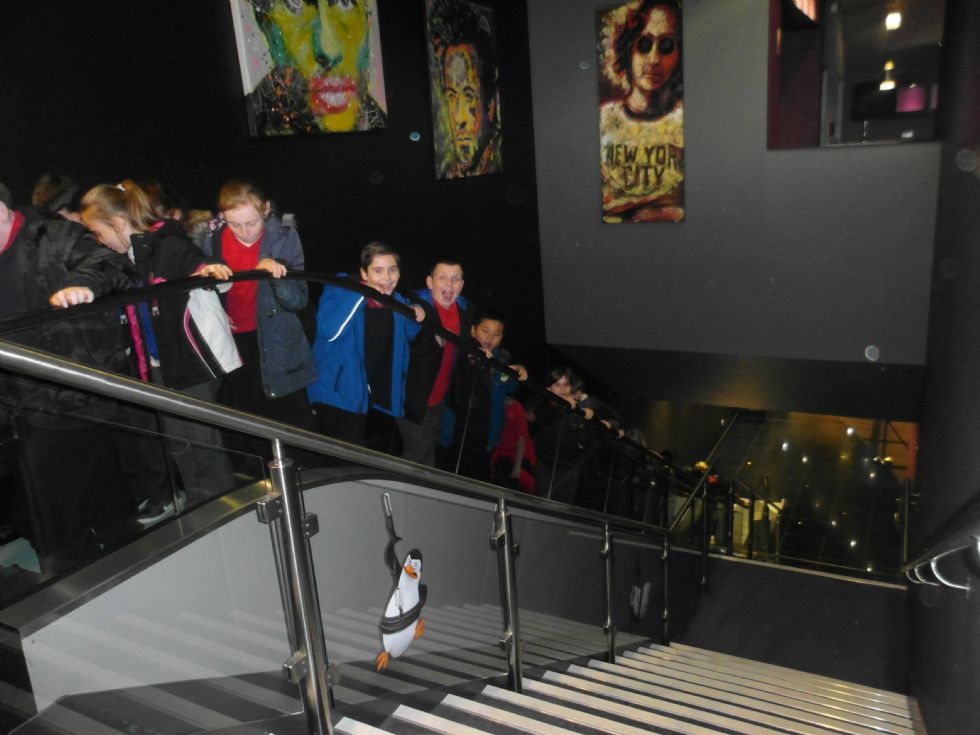 Swans and Herons visit The Light Cinema to watch Free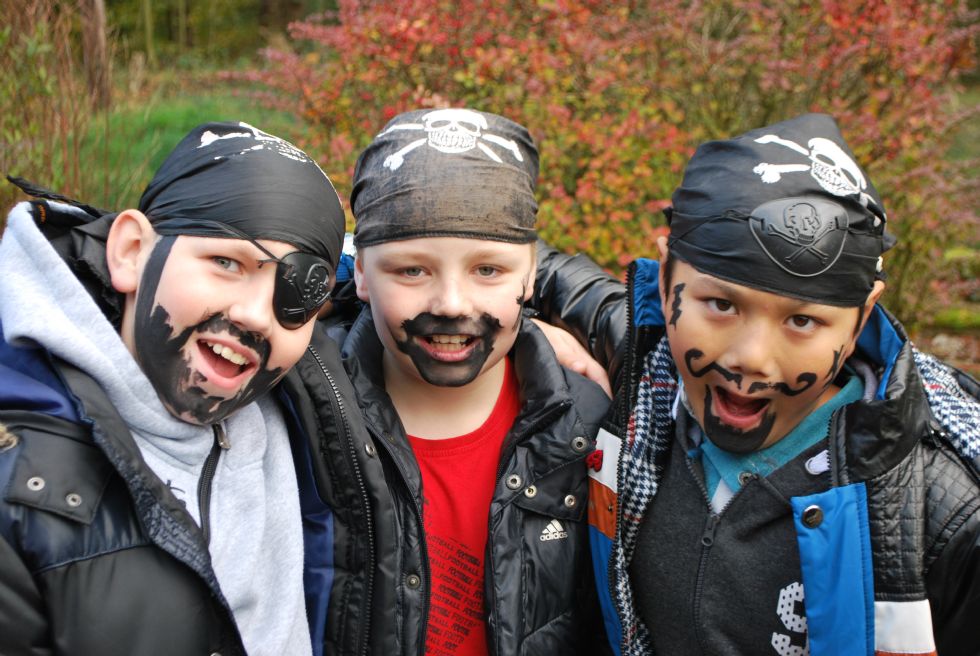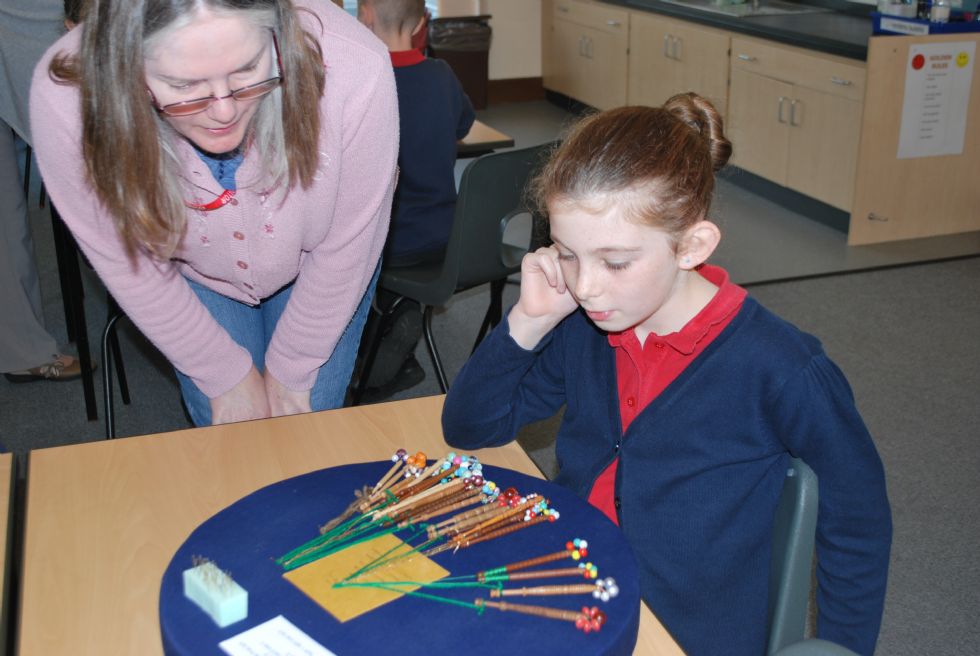 Aylmerton Lace making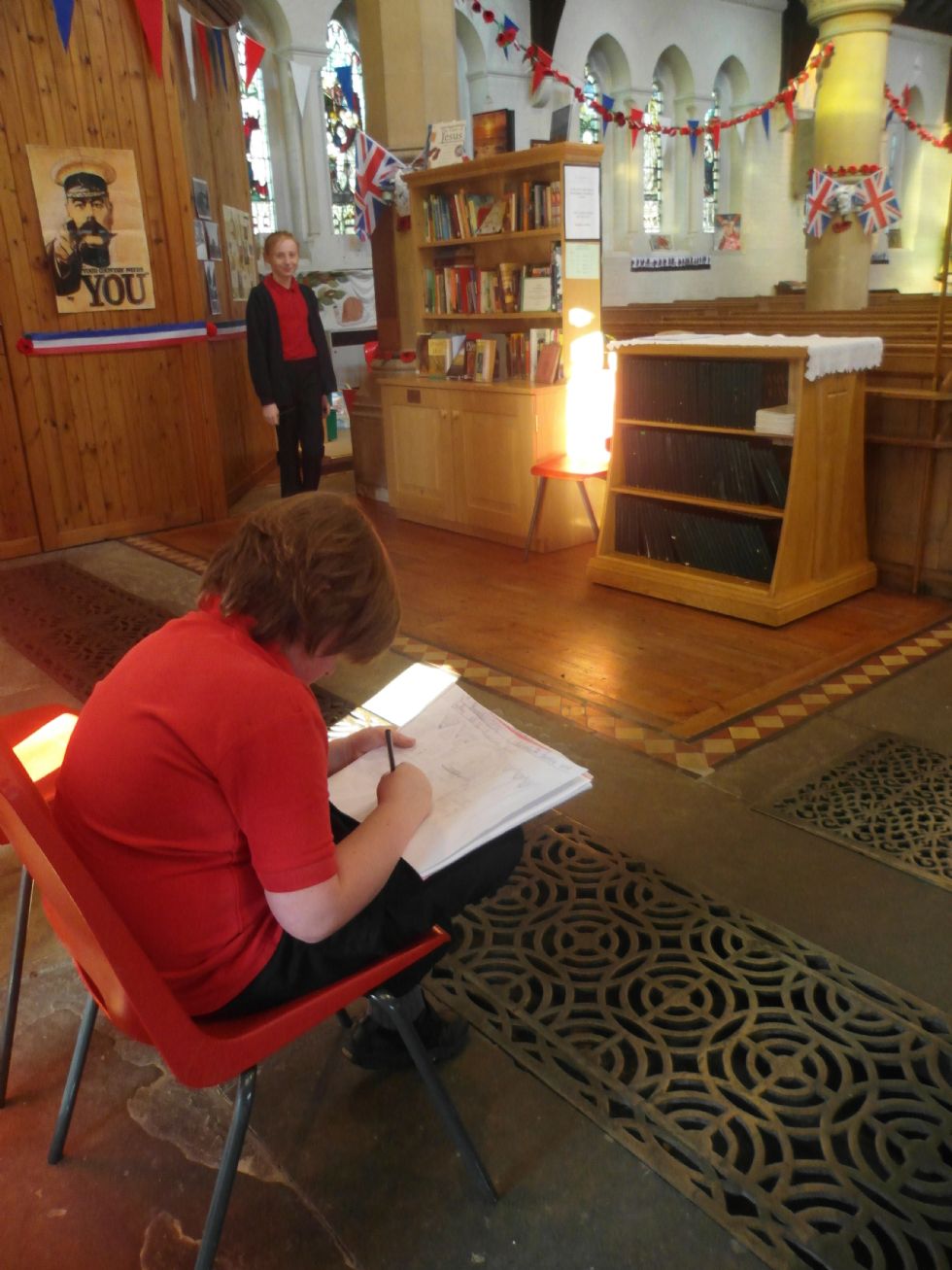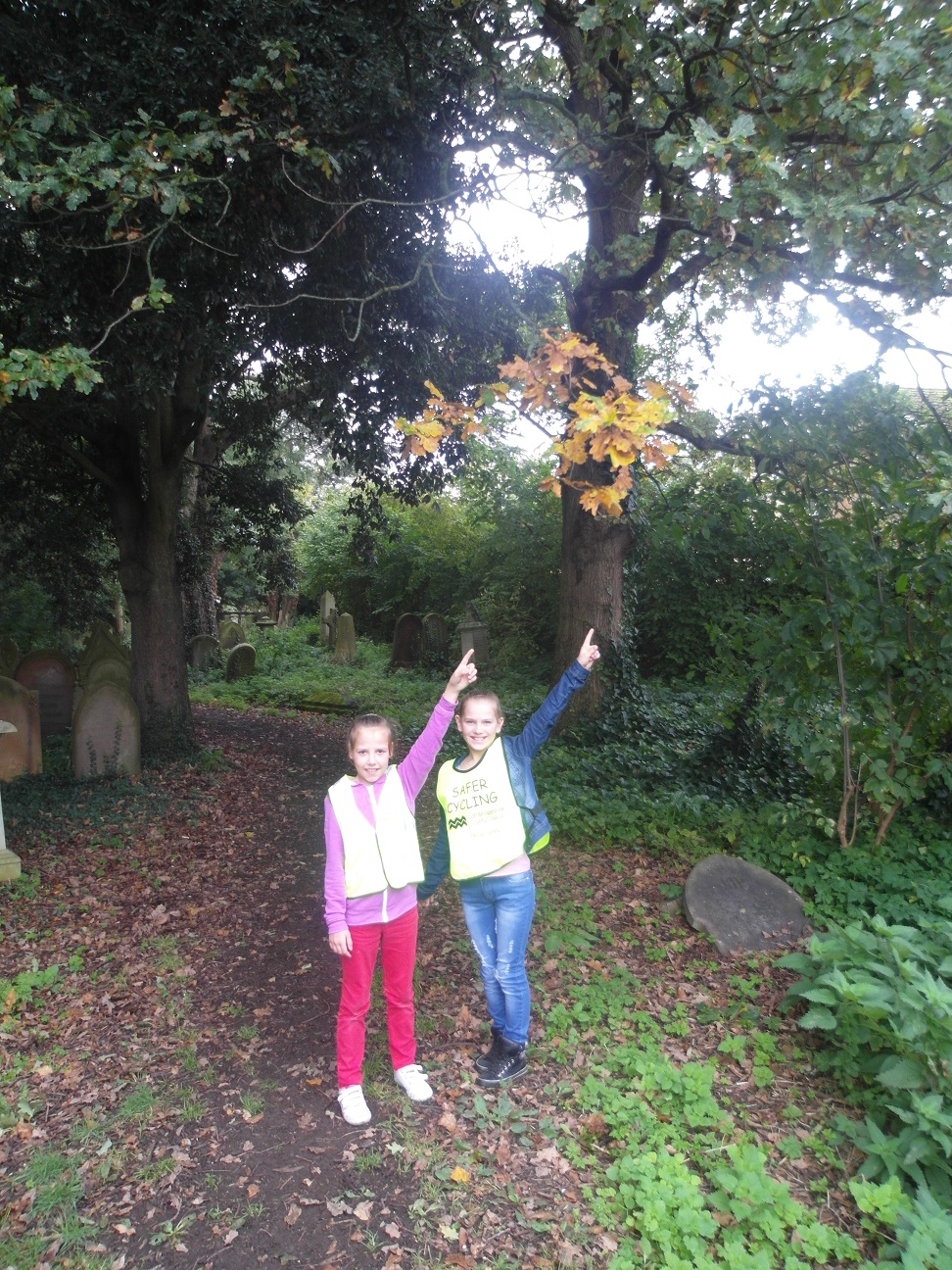 Observational drawing in the church Autumn walk through Pocket Park
As part of their Hot and Cold topic, Year 6 have enjoyed making igloos in air dry clay. An Inuit can make them in 30 minutes in sub-zero temperatures, but it took us considerably longer!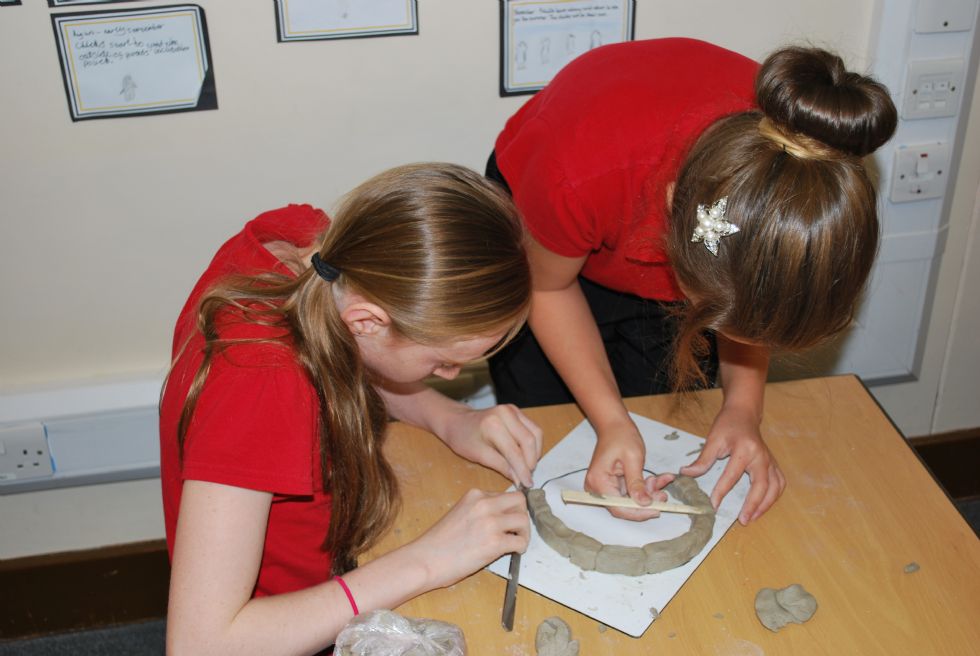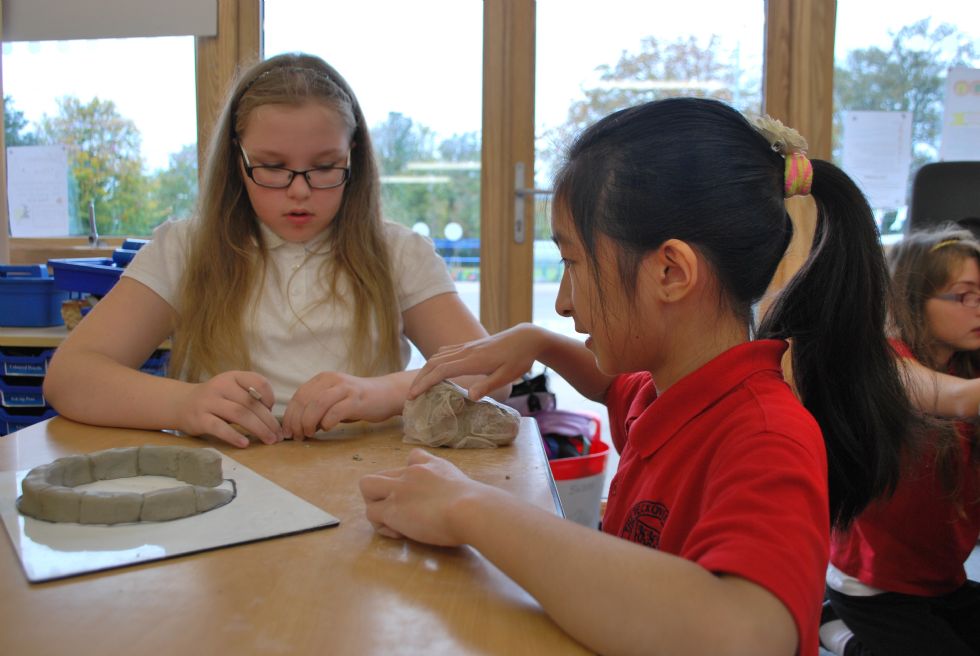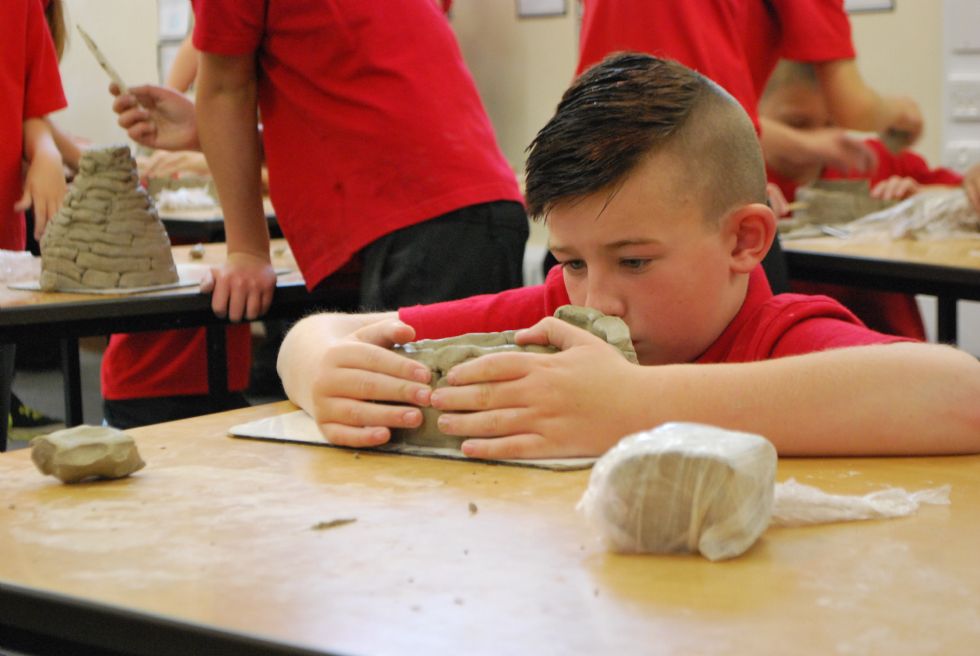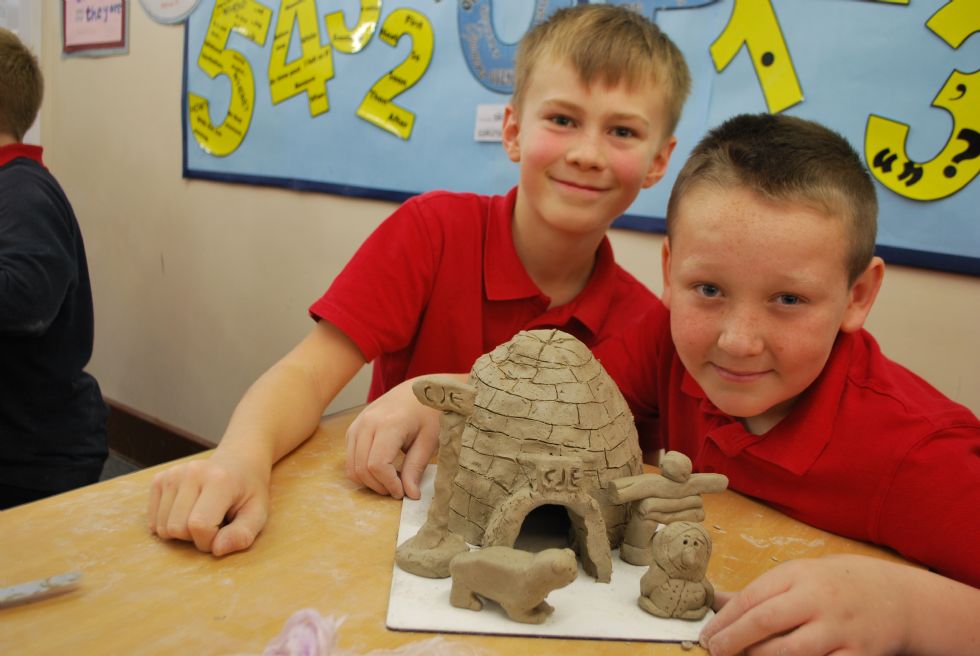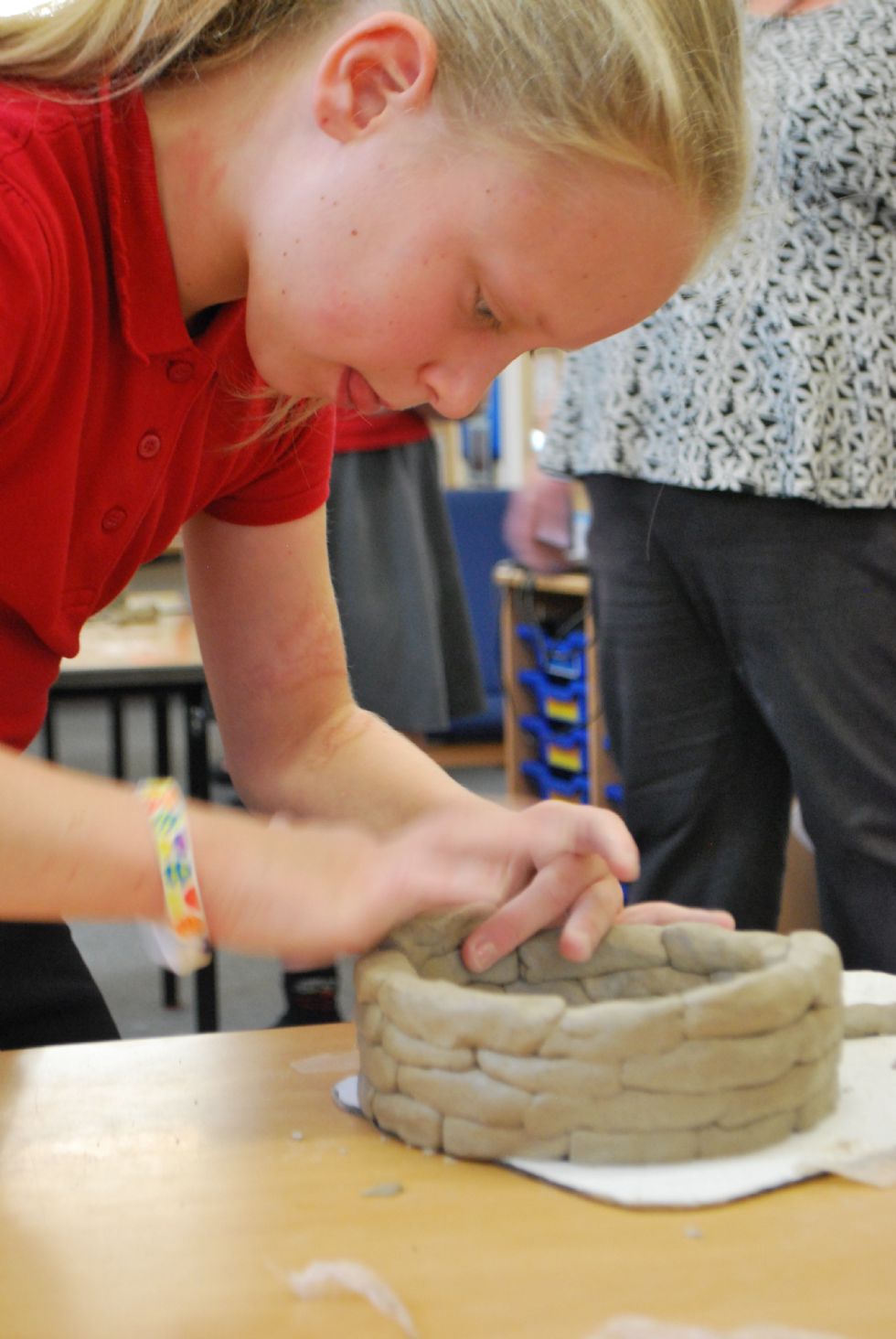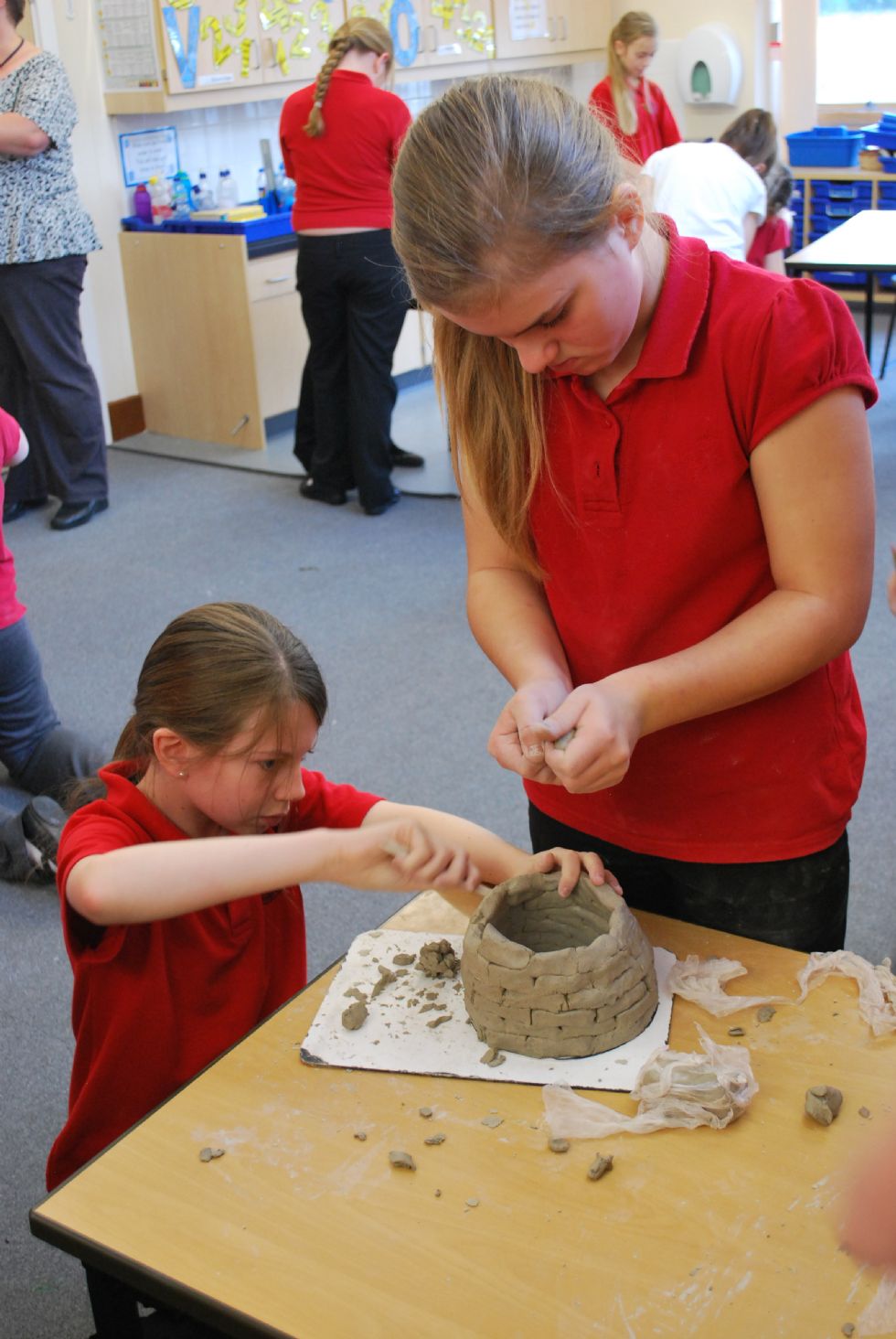 Swans 2013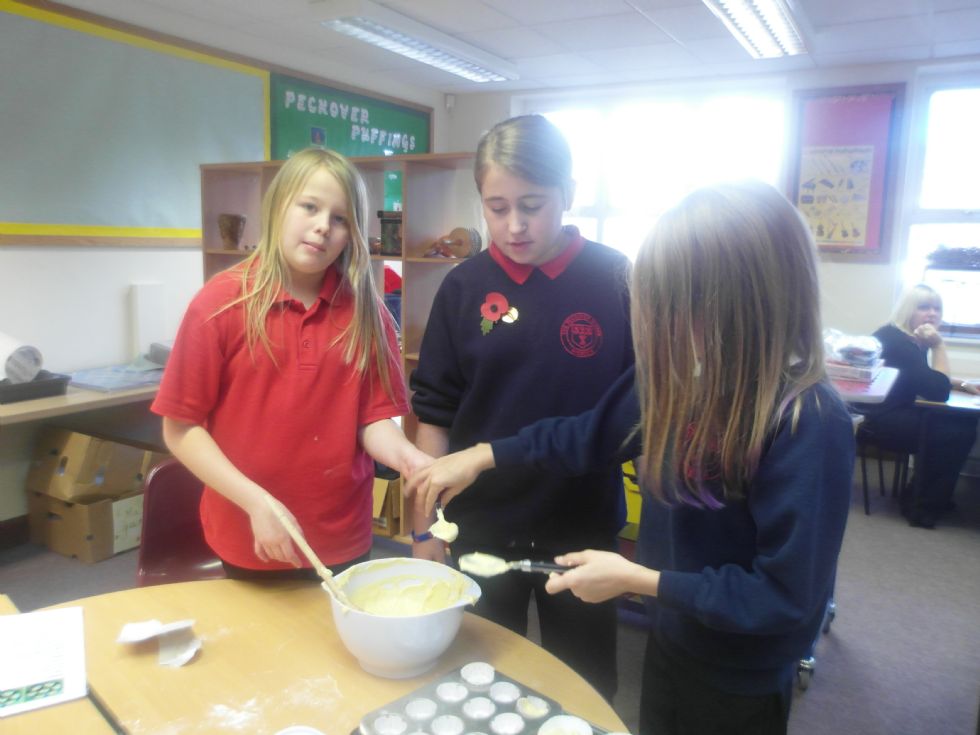 It's all about teamwork.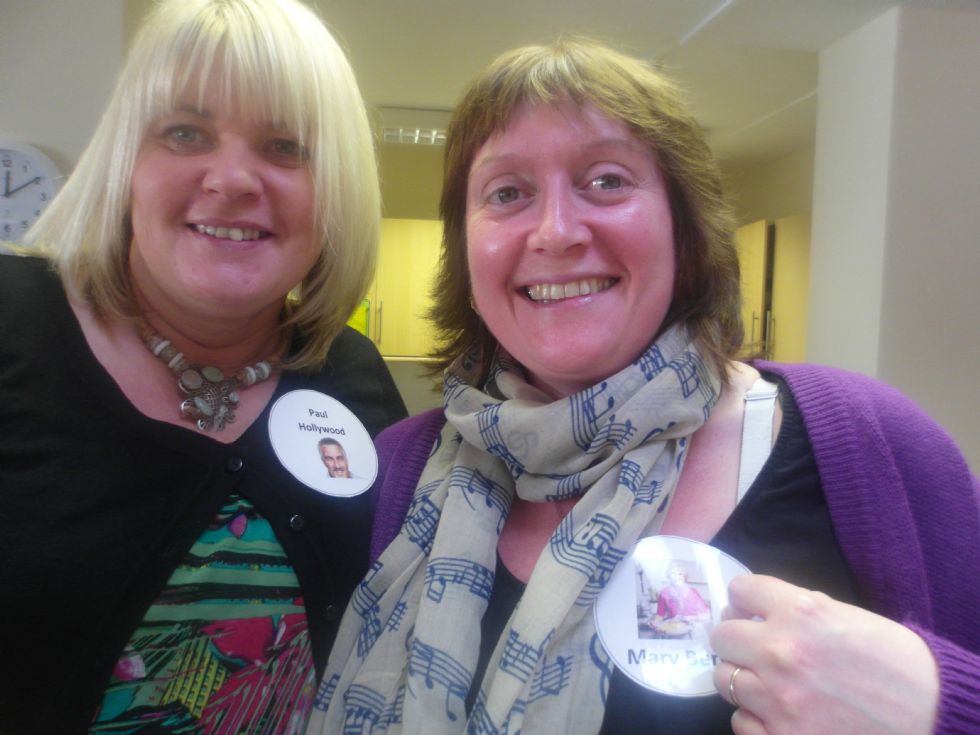 Our very own Paul Hollywood and Mary Berry (The judges)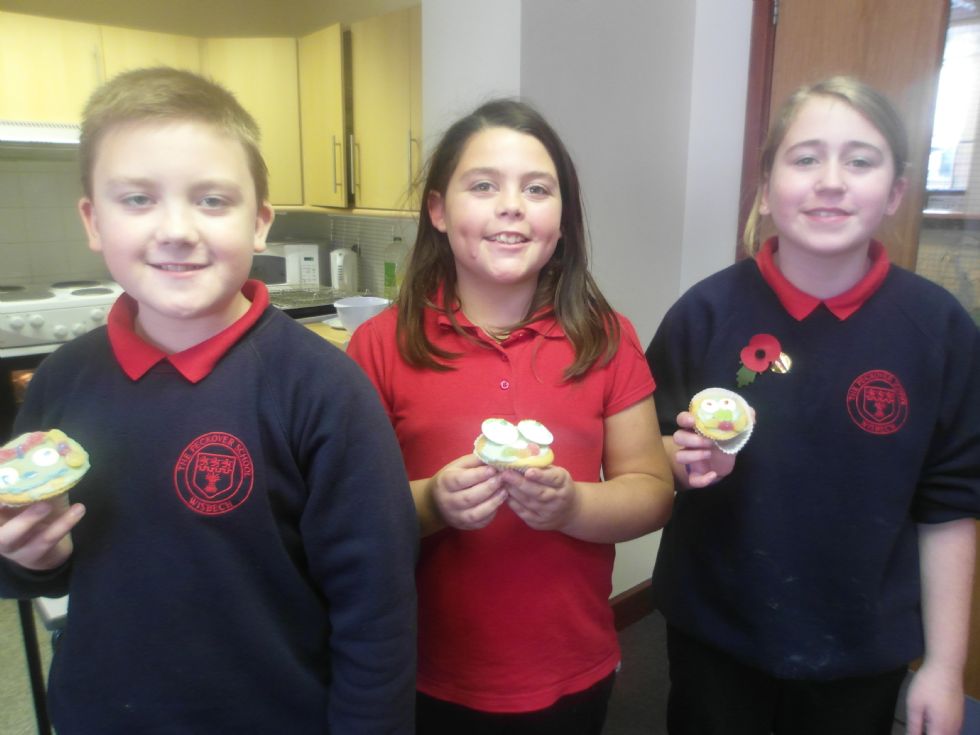 Winners of the Year 6 Great British bake off.