Children In Need Day 2020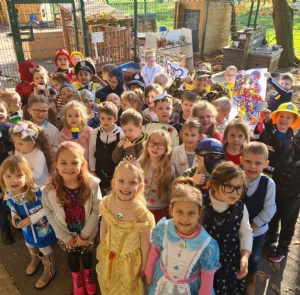 Thanks to all our students and staff who supported Children In Need 2020.
We had a non uniform day with the theme 'what do you want to be when you grow up?' The children also decorated a giant picture of Pudsey in each class with the best one winning a prize. To see a photo gallery click here.