Our Year 4s investigate environmental issues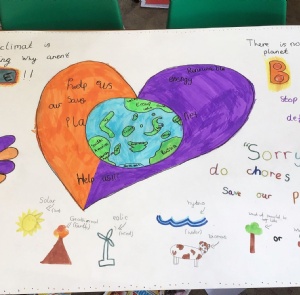 Year 4 students at Peckover Primary School have been researching the effects that single use plastics, deforestation and fossil fuels have on our environment. They also discussed the proposed incinerator for Wisbech.
As part of their topic, they looked at the number of electrical items around the school and made a detailed map showing the results. Both classes put together a 'Team conference' for Trust CEO Dr Andrew Campbell and Principal Mrs Norman putting forward their concerns and some ideas to help improve the environment, both locally and worldwide.