Year 5 Trip to Old Hunstanton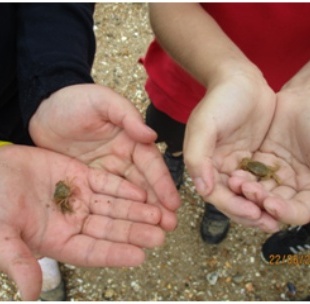 On Thursday 22th June, Year 5 visited Old Hunstanton as part of their 'Island with Bear Grylls' experience.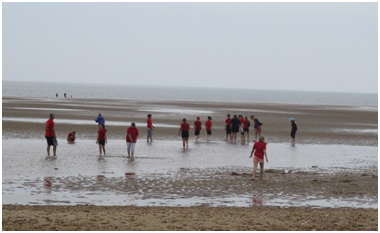 During the morning, we created some amazing art using natural items we found on the beach. Then we investigated rock-pools and sand dunes to see what creatures were living there.
After lunch, we enjoyed a game of Quick Cricket on the beach.