To Infinity and Beyond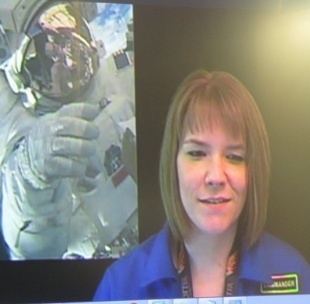 As part of their space work topic - To Infinity and Beyond - Year 2 linked up with the National Space Centre in Leicester for a video conference with Commaner Katie.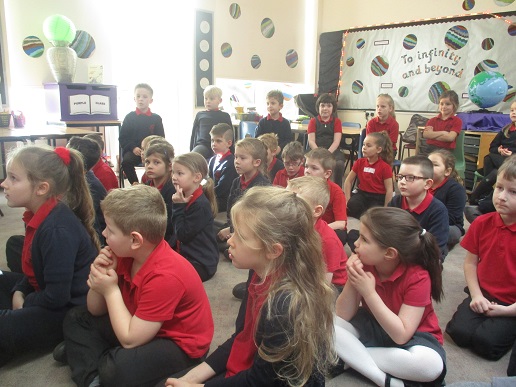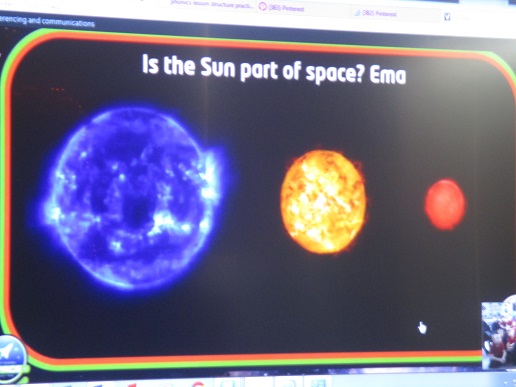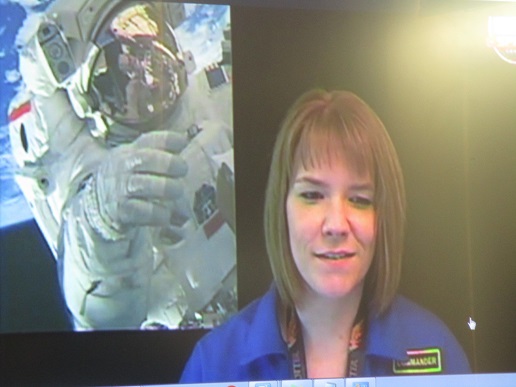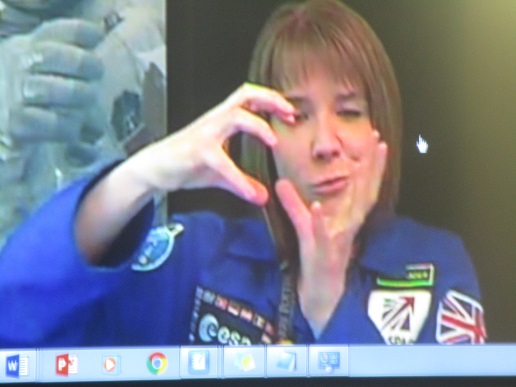 In the interactive session, Commander Katie answered a wide range of questions about space which the children had sent in. Commander Katie had extensive knowledge about space. She gave them facts about the stars, the moon, black holes and astronaut training.
It was an excellent experience for all the children.