Curriculum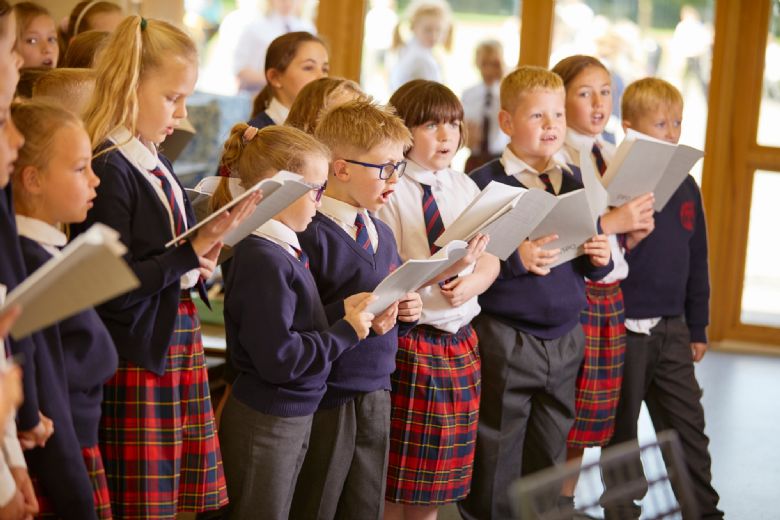 Vision
We will:
Create Lifelong Readers
Give the powerful knowledge and cultural capital to address disadvantage
Create responsible citizens who have the self-belief and ambition to make a difference in the future
Empower pupils to be creative, critical thinkers
Nurture individuals who will care for each other and the world we live in
Well prepared for the next steps in their education
Our curriculum can be accessed from the menu on the left.
Our curriculum is coherently planned and sequenced towards cumulatively sufficient knowledge and skills for future learning and employment. This enables pupils to develop detailed knowledge and skills across the curriculum and as a result achieve well.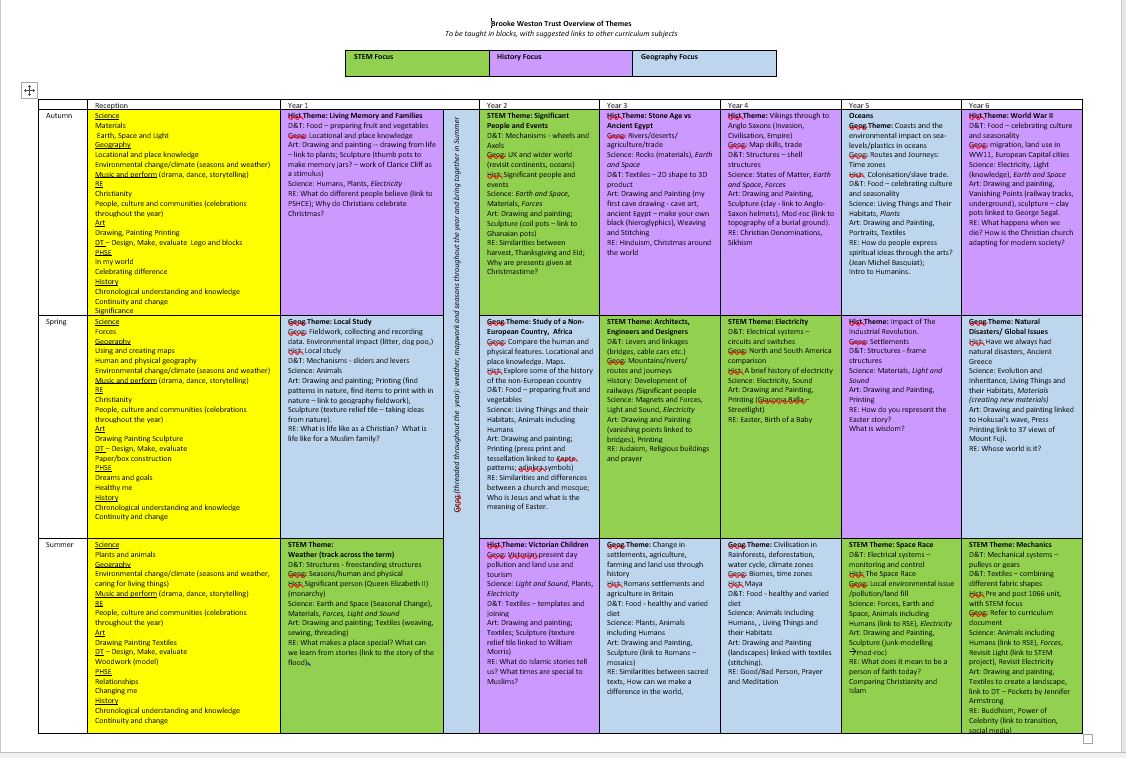 Please follow this link to the National Curriculum we follow for English and Mathematics.