Curriculum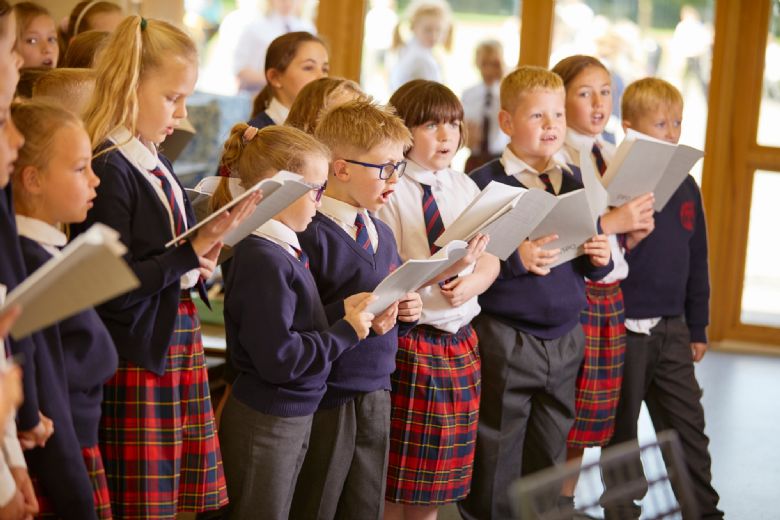 An overview of our curriculum and class pages displaying children's work can be accessed from the menu on the left.
Autumn

Spring

Summer

EYFS

Continuous Provision

All about me

Year 1

Continuous Provision

Close family – grandparents

Year 2

Around The World

Guy Fawkes

Space
History of Space Race – to engage boys

Victorians

Relatable to home life, school, famous people, seaside. Good progression from Rainbow and Y1 – close family and school etc.

Why did people act the way they did?

Differences between then and now

Year 3

It's a Pirate's life for me

Famous pirates – explorers, Black Beard

To engage boys

Chocolate
History of chocolate

African Adventure
Nelson Mandela


Persecution

Year 4

Ancient Egypt

Gruesome history – mummification, canopic jars

Links with Victorian explorers who discovered tombs

First example of Ancient history

To engage boys

The Amazon Rainforest
Recent history – deforestation impacted global changes

Tribes – history of art, dancing

Harry Potter

The Salem Witch Trials – picking on people – witches


Persecution

Year 5

World War II

To engage boys

Anne Frank

Start of War

Guns, bombs

Shakespeare

All the World's A stage

The Island with Bear Grylls

Christopher Columbus

Year 6

Titanic

Ties up chronology of all previous historic topics and modern day inventions

Building and life in 1900s – gender roles, class differences

Chronology

Sources

Reliability

Industrial Revolution

Titanic

Launching & different classes




Titanic

Sinking

Conspiracy theories
Topics to engage boys, which suit their emotional capabilities
Chronology
Please follow this link to the National Curriculum we follow for English and Mathematics.