Curriculum Intent
Peckover School - 'an exciting place for pupils to learn and staff to teach' (Ofsted 2016)
What makes us Peckover?
Our children are immersed in a creative classroom environment, which is themed to our learning focus. Our integrated curriculum approach exposes children to rich real-life experiences, inside and outside the classroom, which develops a deep contextual understanding and love of learning.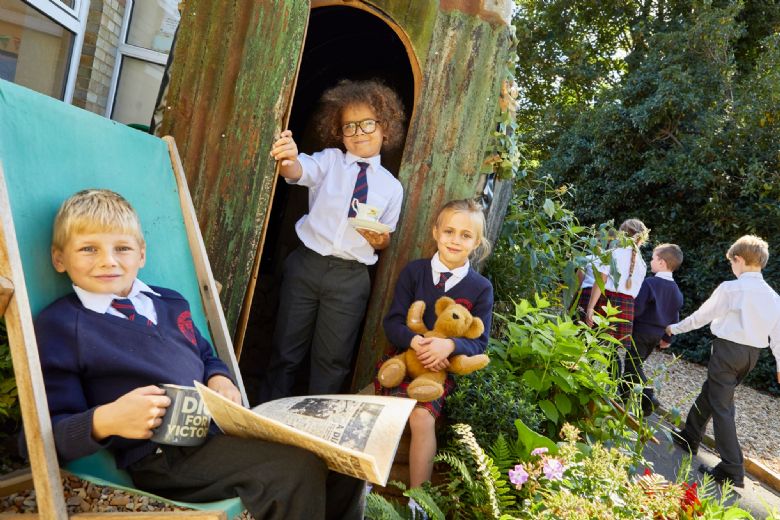 Curriculum Design
We aim to provide a curriculum which challenges, excites and ignites curiosity in our children and will enable them to become successful, lifelong learners.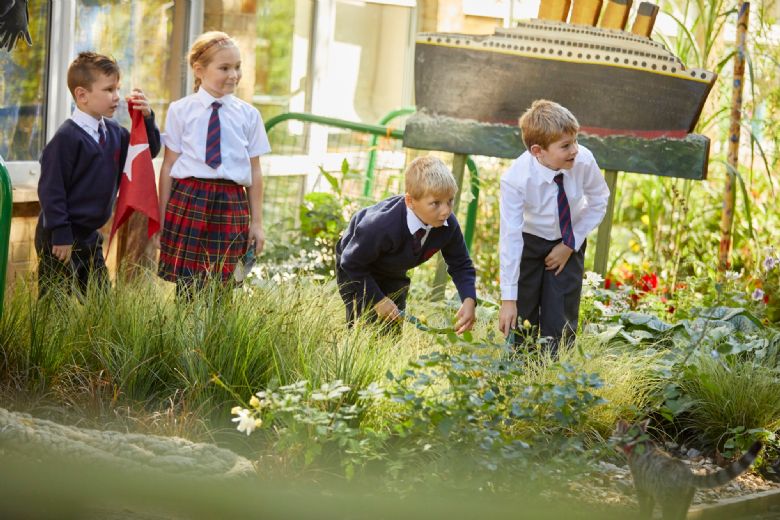 Everything we do at Peckover is underpinned by the Brooke Weston trust core values.
Ambition for all
Our immersive curriculum, which broadly follows the National Curriculum, has been uniquely designed by the whole school community, to meet the specific needs of all our children and give them the life opportunities, ambition, and aspiration enabling them to become fulfilled, successful and responsible citizens.
Peckover School is at the heart of the town of Wisbech; a town with a complex demography, with high levels of social deprivation and a changing population over the last 10 years, due to levels of migration from Eastern Europe, making mobility a contributing factor to our challenges. Although many of our children join Peckover with very low levels of development, Peckover School is a diverse and vibrant community, where children thrive. We believe that quality teaching and our immersive curriculum allow all children, including those with English as an additional language and disadvantaged children, to flourish. Our children are immersed in a creative classroom environment, which is themed to our learning focus. Our integrated curriculum approach exposes children to rich real-life experiences, inside and outside the classroom, which develops a deep contextual understanding and love of learning and commits knowledge to long term memory. Extended sequences of integrated teaching ensure children learn and develop rich vocabulary which enables social mobility, improved emotional and mental wellbeing in future life, so children can be the best version of themselves.
We believe children from all backgrounds should have the same opportunities and therefore provide a rich variety of art, music, PE, drama and practical experiences within our curriculum, for example all learn to play a musical instrument. As a result, our pupil outcomes are rapidly improving year on year and exceed National outcomes by the time they complete their Peckover journey.
High Expectations
Our curriculum has been designed to allow all children to make rapid progress and achieve their full potential. In our integrated curriculum, the majority of subjects are not taught in isolation, but are intrinsic and relevant to the overall experiences our children receive. There is a strong emphasis on the teaching of basic skills of reading, writing and maths to the highest standard. In order to commit these basic skills to long term memory, we repeatedly and relentlessly refer to them in all aspects of learning. Our children are ever challenged to be the best they can in all aspects of school life. The best way to ensure social mobility is for pupils to meet the expected standard at end of Key Stage 2 in reading, writing and maths; this is strongly recognised at Peckover and as a result, a high percentage of pupils including those from very low starting points achieve National Outcomes by the time they leave Peckover. This ensures we are providing the children the same life chances as pupils in more affluent areas.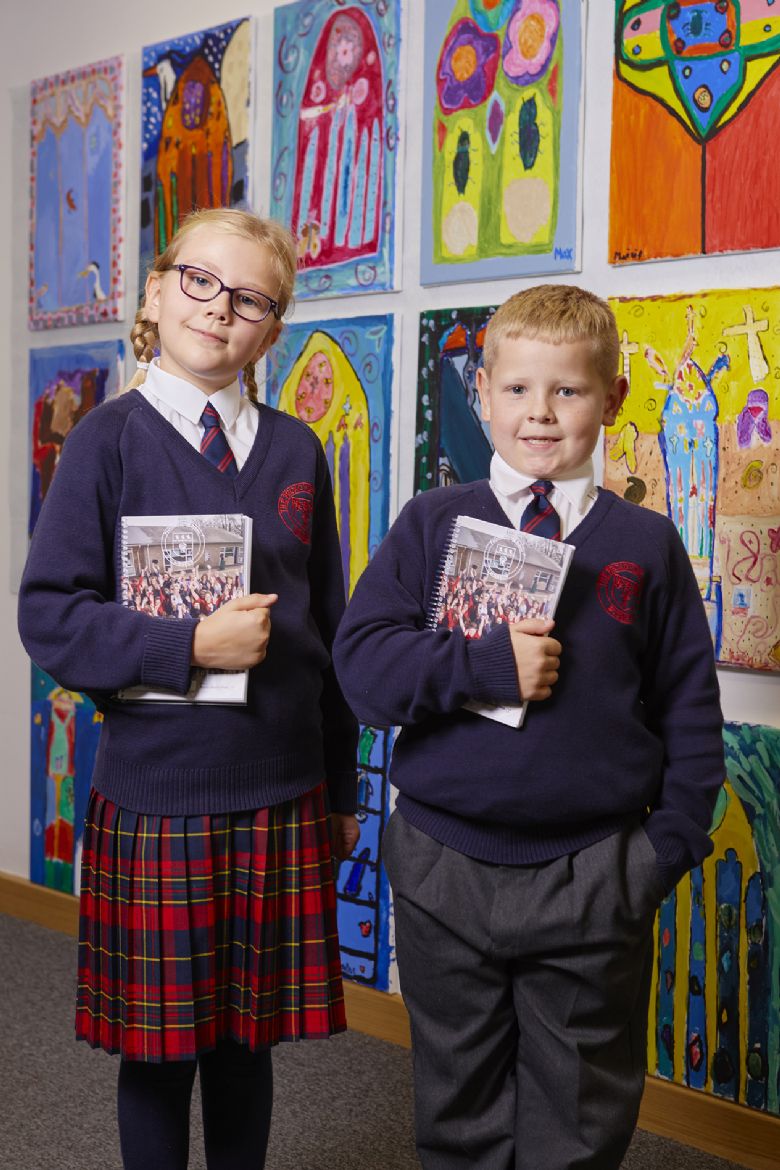 Excellent Teaching and Support
Our quality first teaching, from aspirational practitioners, has high impact for all children, with many pupils making exceptional progress, both academically and socially and emotionally. Teachers are highly reflective, innovative and create learning environments and experiences, which actively engage and excite pupils.
Using regular detailed formative and summative assessments, teachers link our integrated curriculum to specific gaps in children's understanding. Through highly effective teaching teams, we ensure no child is left behind, by addressing misconceptions and gaps in skills, through personalised interventions, and immediate feedback in order to commit core skills to long term memory.
We have recognised that in order to allow children to access our rich curriculum and achieve academic success, they must be emotionally and socially ready to learn, we therefore put high quality pastoral care and nurture at the heart of our teaching and school life.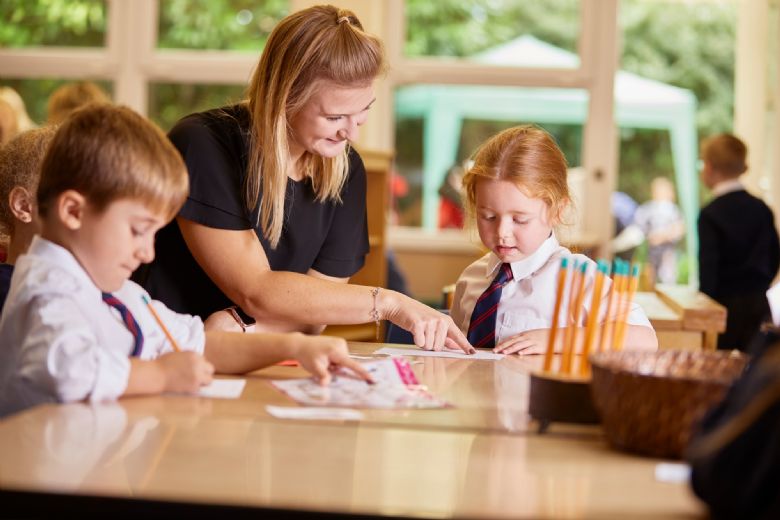 Working Together
Out school ethos centres on working together as a team including staff, pupils and parents. We are 'TEAM PECKOVER'. High levels of collaboration are evident throughout the school within and across staff teams and pupils in all aspects of school life.
We aim to create a caring and nurturing environment, where the whole family is welcomed. In this family, we recognise that every child is unique; we tailor the learning, curriculum and provision to embrace the individual's personal interests and to meet their needs. Communication and socialisation is at the heart of the curriculum, with our aim being to develop children who are confident, resilient and able to work collaboratively.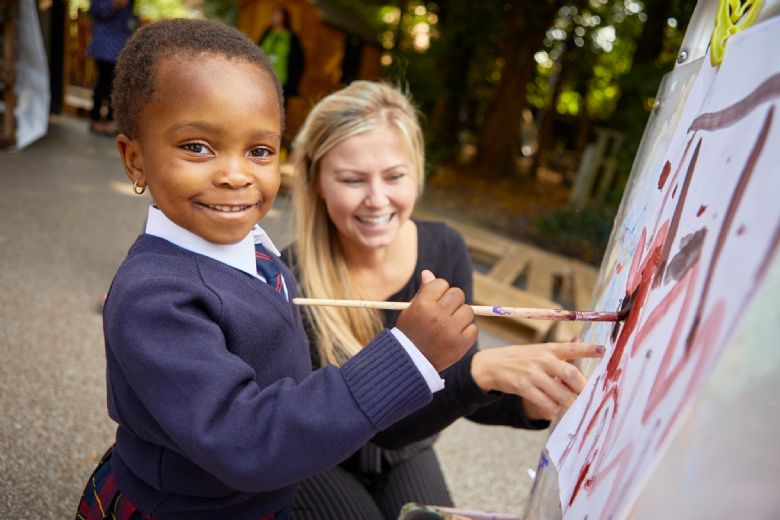 Contributing to Society
Our curriculum doesn't end in the classroom and we believe our PROUD school values create opportunities that enable our students to be full and active contributors to society.
P perseverance
R respect
O take every opportunity
U be united
D do your best
We are a school based on respect. Children contribute to raising standards by being active ambassadors within the school and local community.
By recruiting and training locally, we nurture many staff to achieve HLTA , QTS status and gain degrees which contributes to Peckover being a great place to teach and learn for all.
The Peckover Journey
Our aim is to meet the individual developmental needs of all learners, to allow them to successfully progress at their level to the next stage of their education. We aim to provide real-life experiences, with everyday activities to support conceptual understanding and continue to extend social interaction, communication and increased vocabulary.
Nursery to Year 1
We have designed our Early Years and Year 1 Curriculum to be play based to meet the language, social, emotional and physical needs of our children, many of whom begin school significantly below national expectations.
We aim through our continuous provision, for our children to become independent learners. The curriculum and provision are designed to foster and ignite children's curiosity and intrigue. We believe that a high quality, stimulating, outside learning environment is integral to the curriculum, to ensure we engage with all learners, whilst meeting every child's developmental needs. Each year, we aim to adapt the curriculum to meet the diverse and individual needs of each cohort, to ensure that every child reaches their full potential.
Reflecting on the evidence of impact seen using the EYFS curriculum, we have adopted this style of learning in Year 1 classrooms. Peckover staff have developed a progression of skills for continuous provision, from nursery to Year 1 to ensure children are constantly challenged.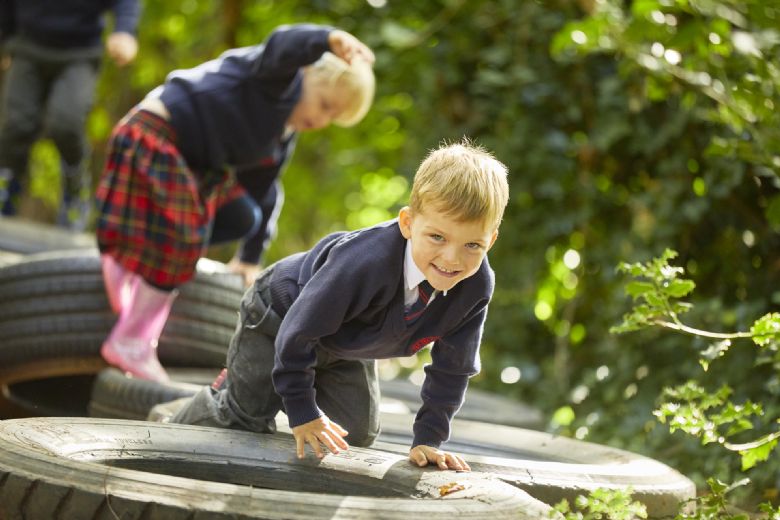 Years 2 to 6
The curriculum has been developed by the teaching staff, over time and has come about through many reflective and analytical discussions, based on the needs of our children. A set of carefully considered, incremental, progressive skills, for each subject area, have been designed to ensure our children become successful individuals, who are equipped for their future in this ever-changing modern society. For every subject area, in every year group, key knowledge organisers are planned to foster a curiosity in our children, encourage them to become independent learners. In every theme, children are integral to the teachers planning, by generating a range of questions that they are curious about. Our skills build on prior learning year-on-year; we aim to not only extend the children's subject knowledge, but through more complex challenges, extend their skills and thinking. We have identified several fundamental skills, which will allow children to acquire a deep, embedded understanding of the subjects, helping them to form solid foundations for their future learning.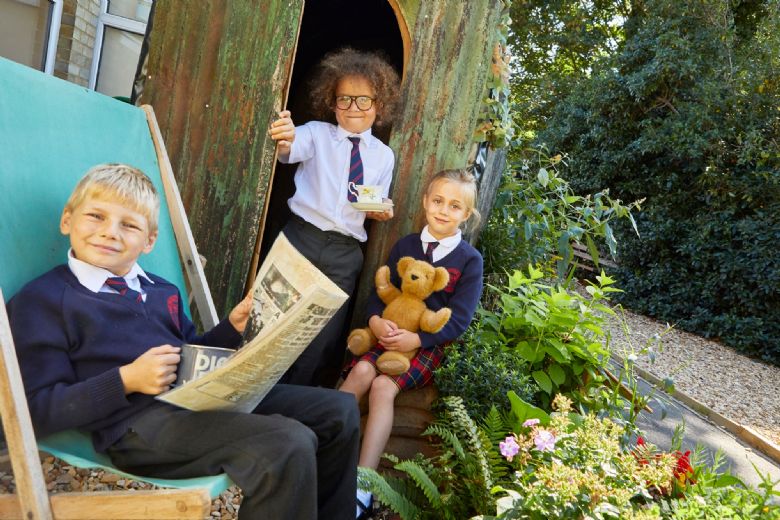 Impact
2016 RWM combined 50% National 53%
2017 RWM combined 55% National 61%
2018 RWM combined 66% National 64%
2019 RWM combined 74%
The whole curriculum is designed to ensure every child has the cultural capital to succeed to their full potential. Learners are prepared for the next stage of their education and move on to secondary schools as confident and independent individuals.