E-Safety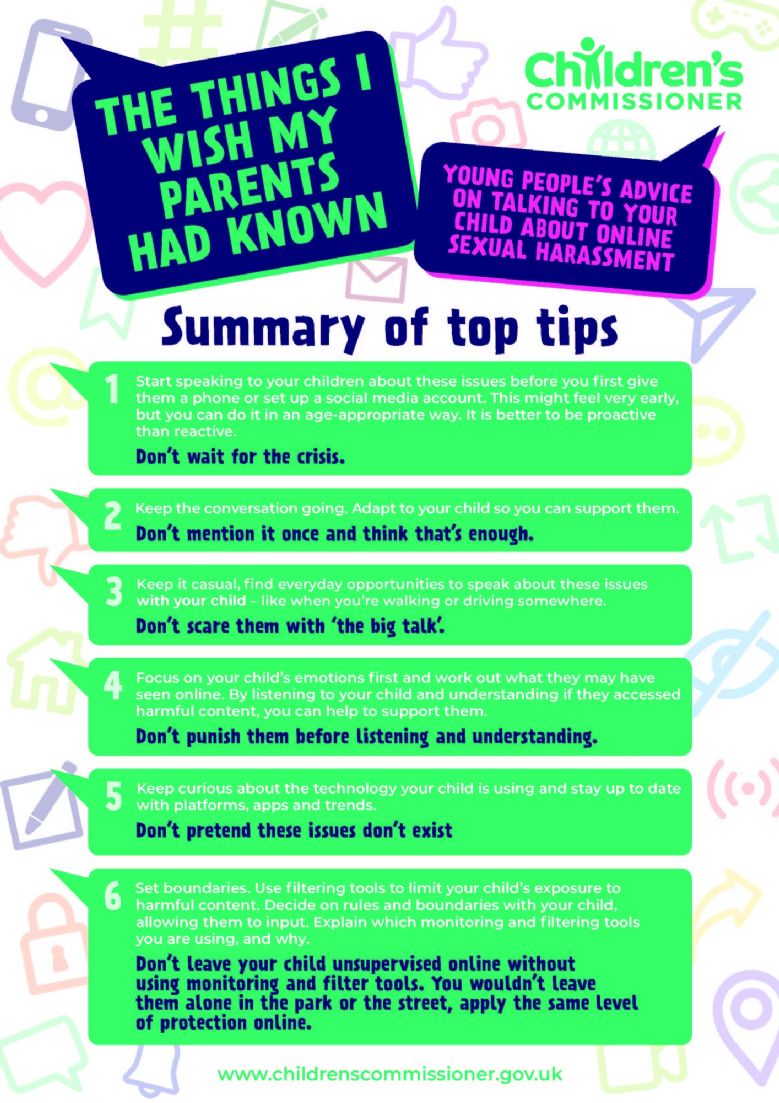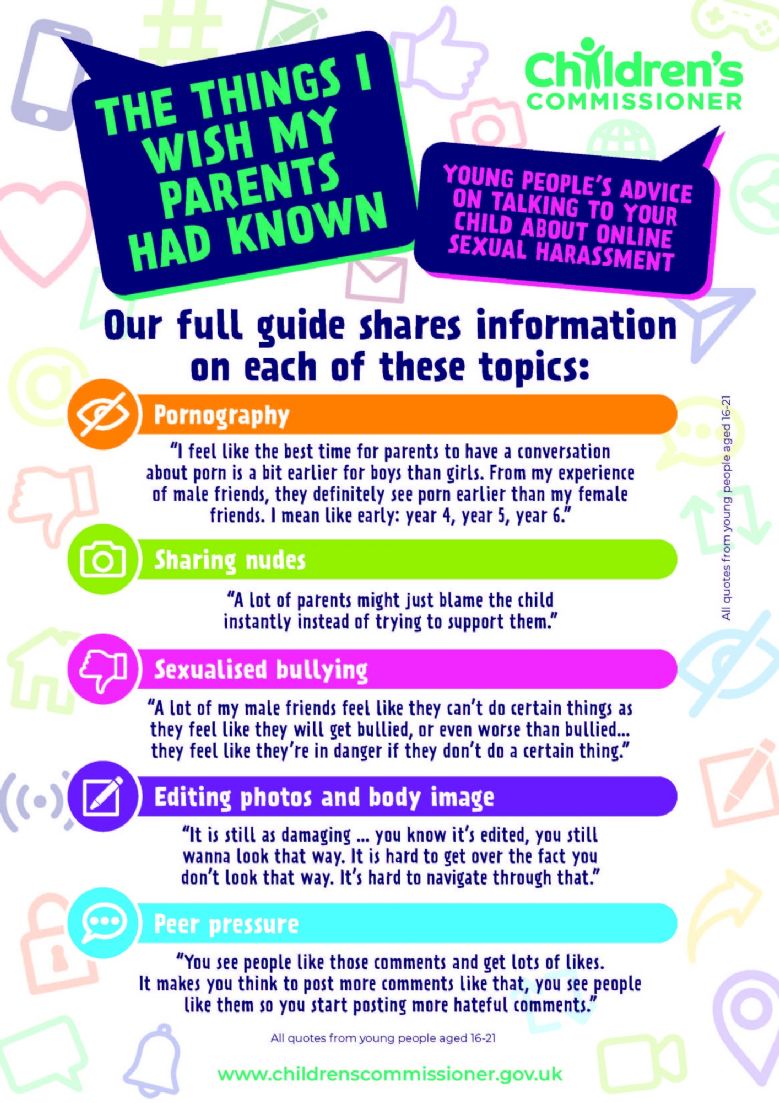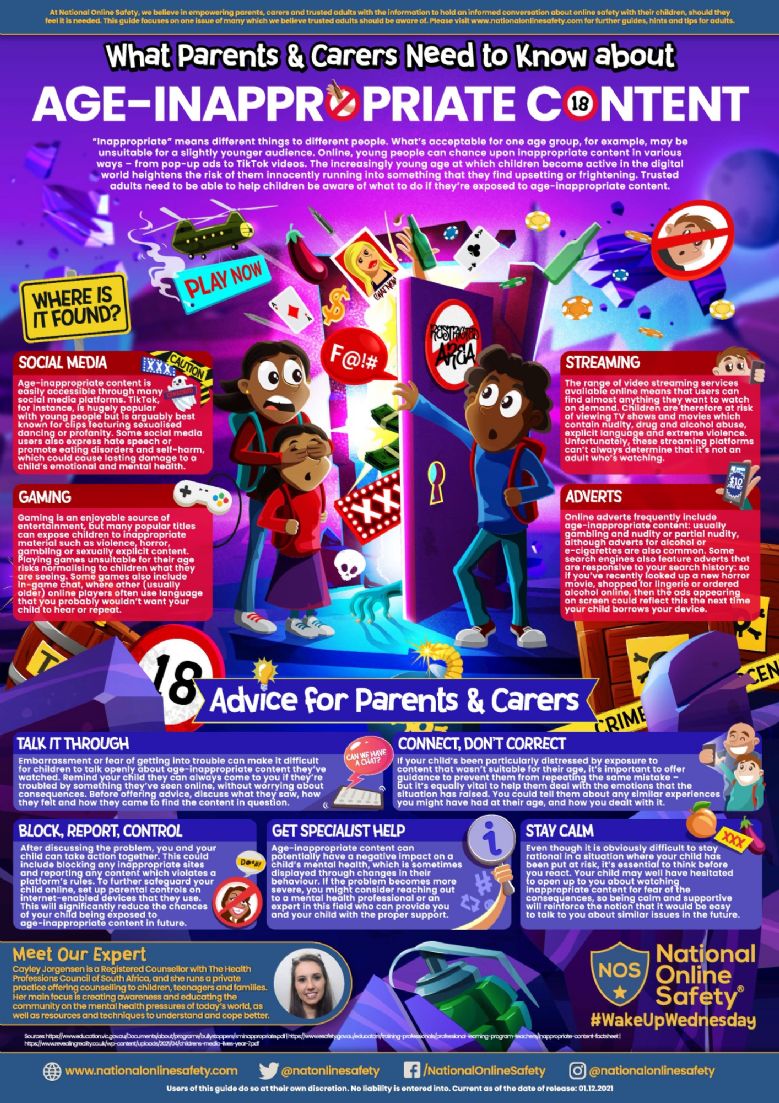 Scroll down the page to download a clear copy of the MOMO information.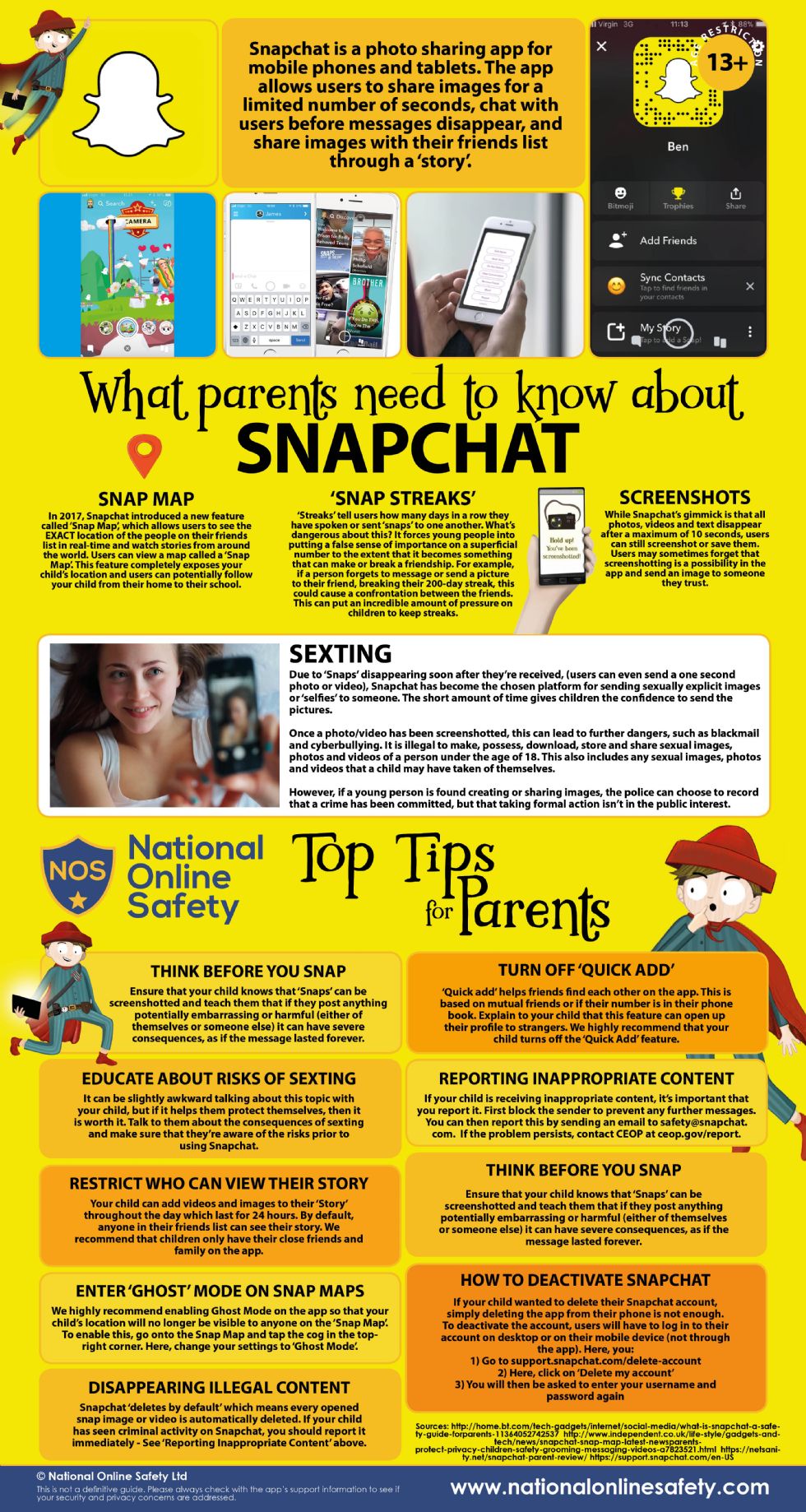 NOS https://nationalonlinesafety.com. have created a FREE guide to share to its community about Snapchat, the social media app which has been flagged by the NSPCC & the Humberside Police as being one of the main sources of online grooming incidents over the past 6 months in the region, with the youngest victim recorded just seven years old.

There guide informs parents about the dangers associated with the social media platform and how they can reduce the associated risks, including sexting, snap map and snap streaks.

https://twitter.com/natonlinesafety/status/988785543851933696

The guide can be downloaded here http://bit.ly/2K6T4NL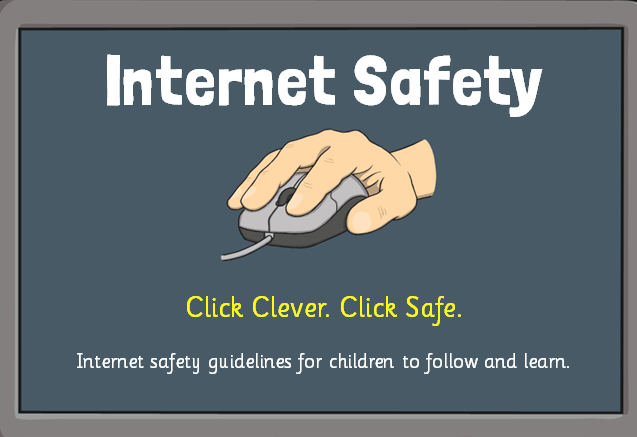 Please take a look at the Internet Safety Powerpoint below.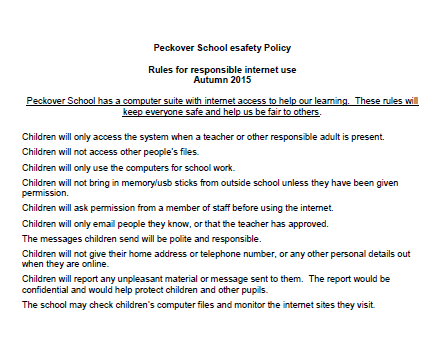 We held an e-safety week at school. Each class looked at the uses of the internet and the dangers of the internet.
They produced a range of work such as posters, games, leaflets and pictures to warn others how to stay safe on the internet.
At the end of the week, parents were invited to school to attend an e-safety cafe with their children.
If your children use the Music.ly app or the Live.ly app please read the following link.
https://www.channel4.com/news/children-bombarded-with-sexually-explicit-chat-on-musical-ly-and-live-ly
Please view the link below for information on childrens E-safety.
http://www.ccc-esafety.org.uk/site/23148-parente/page-79629-additional-links
Link to online safety leaflet in 13 different languages.
http://www.cambridgeshire.gov.uk/lscb/
Please download the attachment below to view: Child safety on YouTube: parent factsheet.