Equalities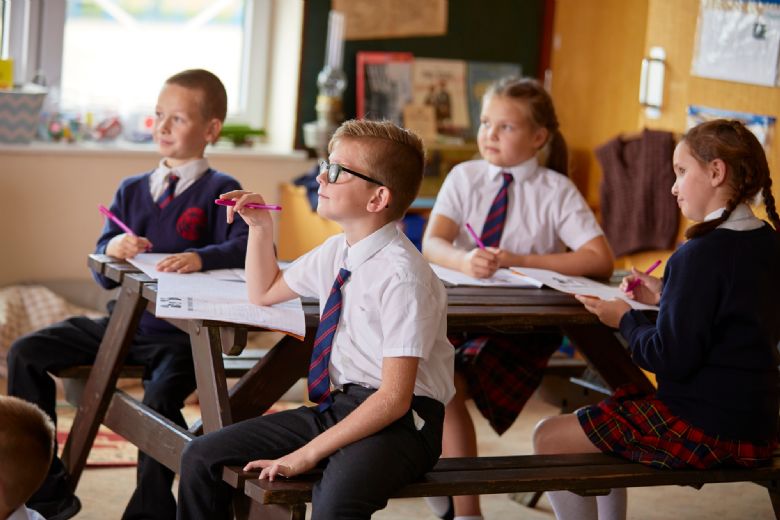 In accordance with our aims we intend to promote quality, creativity and opportunity in all that we do at Peckover. We were successful in gaining Bronze Equality Award status in June 2020.
We will assess current school practices and implement all necessary resulting actions in relation to:
Gender
Race
Disability
Religious Belief
Age
Sexual orientation, Pregnancy and maternity
Socioeconomic background and other protected characteristics
We will promote community cohesion at school comparing our school to its local national contexts implementing all necessary actions in relation to:
Ethnicity
Religion or belief and
Socio economic background
The Equality Act 2010 places two specific duties on schools. We must publish information which shows we have due regard for equalities as defined by the Act and we must publish at least one equality objective.
This document summarises our approach to meeting our legal responsibilities.
Our Equality Policy is published via the school website and is summarised in the School Booklet, Staff Handbook and Governor Handbook.
Information about our school
The school has data on its composition broken down by:
Year group, ethnicity, gender and proficiency in English
Types of disability and special educational need
Vulnerable groups of children according to socio-economic need
Inequalities of outcome and participation connected with ethnicity, gender, disability and with proficiency in English
The school uses data on inequalities of outcome and involvement when setting itself objectives for achievable and measurable improvements. This data is available on request from the school office.
Reviewed in September 2020.
How we chose our equality objectives
Our equality objective-setting process has involved gathering evidence as follows:
from the monitoring and analysis of pupil progress with a particular focus on children in the groups identified above.
from the following data – census and Locality team data files, monitoring of Learning and Teaching File, Tracking Pupil Progress meeting File, , Vulnerable pupils information, Parent and child Surveys, minutes of staff meetings and governors' meetings.
The evidence was then analysed in order to choose objectives that will:
promote equality of opportunity for members of identified groups
eliminate unlawful discrimination, harassment and victimisation, and
foster good relations between different groups in terms of:
ethnicity, belief, socio-economic background, gender and gender identity, disability, sexual orientation and age.
Three-year equality objectives 2018-2021
Priority 1 –
Appoint a new governor to monitor the equality duties by Easter 2017, to work with SLT.
Priority 2 –
Continue and develop our holistic approach to supporting children and their families, enabling them to become confident member of the school community and beyond.
Priority 3 -
Ensure the families and the children of families for whom English isn't a first language are not disadvantaged, due to their level of English acquisition.
Priority 4 –
To maintain a robust assessment system, involving assessment without levels, enabling the progress of vulnerable groups to be monitored, to ensure the gaps continue to narrow.
Priority 5 –
Through the ethos of the school and through circle times, children learn to embrace and celebrate the fundamental values of democracy, liberty and mutual respect for all faiths and cultures. Children are taught our core values (PROUD):
Perseverence
Respect
Opportunity
United
Do your best
Priority 6 –
We have Equality Bronze. Apply for Equality Silver.
Related Documents and information
Equality policy
Equality Action Plan 2012-2015
School Development Plan 2012-14
Equality Award audit 2012
These documents are available via the school office.
Peckover is a Team - Teach school with highly trained staff. This form of support is only used in rare circumstances, but the school reserves the right to use it.