Geography
Geography Curriculum Intent:
'An understanding of the natural world is a source of not only great curiosity, but great fulfilment. The whole of life is coming to terms with yourself and the natural world. Why are you here? How do you fit in? What's it all about?'
Sir David Attenborough
Geography is a vital piece of the puzzle in the Peckover curriculum and allows our children to gain essential knowledge about the world around them. This contributes to their personal development and provides them with unique and specialised skills, which will assist them throughout their school life and beyond.
Our three main areas of skills, which we focus on throughout the school are: Map Skills, Locational Knowledge and the Environment; including climate change. All of these merged together, create a purposeful curriculum for our children.
Map Skills:
Our year 1 children begin the Geography journey by looking at their own environment and creating maps of the school. Year 2 then investigate further, by learning about the town/area they live in, which relates to their Victorians topic and exploring Hunstanton; a Victorian town. In year 3, the children continue their Geography skills by navigating a train journey to Cadbury World, linking to their topic of chocolate. It is in year 4 that our children begin to widen their knowledge of the World and learn about air travel and again this links to their Amazon Rainforest topic. Year 5 learn all about Bear Grylls for one of their topics and therefore begin to navigate between two specific points, learning about the skills he needs to possess to do so. Then finally, in year 6, our children have the opportunity to take part in a week long residential, which sees them orienteer around a country estate and beyond. This along with using 6 figure grid references to navigate across the Pacific Ocean during their Titanic topic.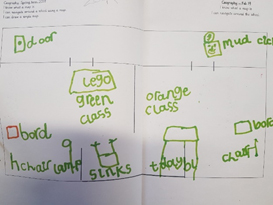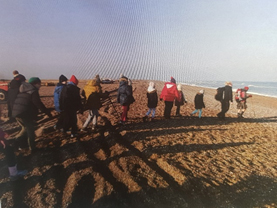 Locational Knowledge:
Throughout the school, our children learn about and identify the physical and human features around the Globe in years 1 and 2, where they discover the different types of features starting in the local area, moving to the UK. In years 3 and 4 our children explore both physical and human features in Europe and then the World and then more specifically in years 5 and 6 they study and focus on a particular physical and human feature from around the world. This process allows the children to develop their knowledge over the years and accumulate reasons why and how these features play a role in their lives.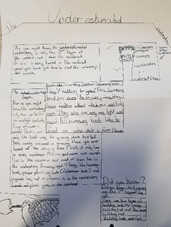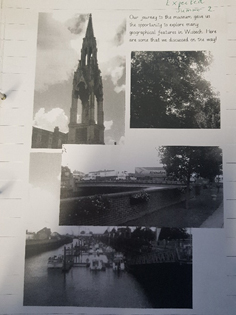 Environment/Climate Change:
As a school, we have recognised that the issue around looking after the environment has become a huge topic of discussion and debate around the World. Therefore, we feel it necessary to ensure that our children learn about the impact they are making to the planet on a daily basis and how they can change and protect it for the future.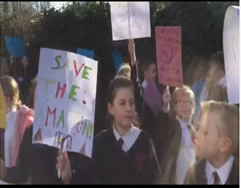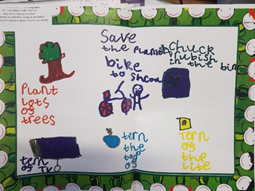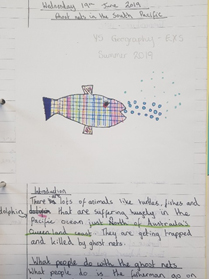 Implementation
A sequence of work begins with asking the children what and how they would like to learn about these three skills. This is then linked to our chosen topics and integrated curriculum, with lessons being made practical and relevant to our children.
GEOGRAPHY

Map Skills

EYFS

Y1

Y2

Y3

Y4

Y5

Y6

Draw a journey

Navigate a simple journey

Know what a map is

Navigate around the school

Explore maps, atlases and globes

Navigate around Wisbech

Draw maps

Use an index in an atlas/compare to compare Google Earth

Navigate a train/road journey in the UK

Use an index with 2 figure grid reference to locate a specific place

Air travel around the World

Use an index with a 4 figure grid reference to locate a specific place

Navigate between two specific points – eg geocaching

6 figure grid references

Orienteering around a country estate

Locational Knowledge

EYFS

Y1

Y2

Y3

Y4

Y5

Y6

Home and School

Identify Physical features of Wisbech

Identify Human features of Wisbech

Identify Physical features of UK

Identify Human features of UK

Explore Physical features of Europe

Explore Human features of Europe

Explore Physical features of the World

Explore Human features of the World

Study a physical feature of the World

Study human features of the World

Study a physical feature of the World

Study human features of the World

Environment/Climate change

EYFS

Y1

Y2

Y3

Y4

Y5

Y6

The weather

Weather and the seasons

Weather and climate

Environmental issues – Global

Environmental issue - local

Environmental issues – Global

Environment issues - local

Human Impact on the Environment

Climate change