School Info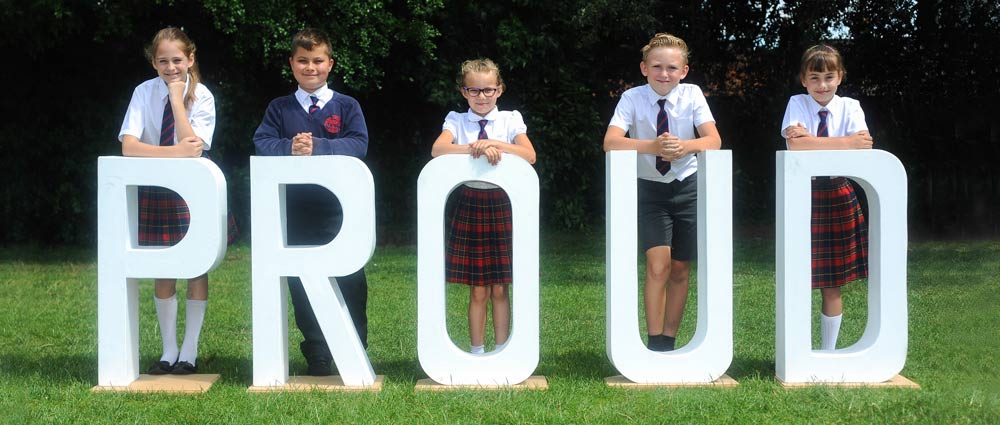 Peckover Primary School opened in 1953 and has undergone several extensions, the latest in 2011 which increased the school's capacity. The land on which the school was built was originally gifted by the Peckover family.
In 2014 Peckover Primary School celebrated its diamond jubilee.
How to obtain further information
If you would like hard copies of any of the documents or information on our website please contact office@peckoverprimary.org and we can provide them free of charge.
For any additional information about the school please contact us at the email address above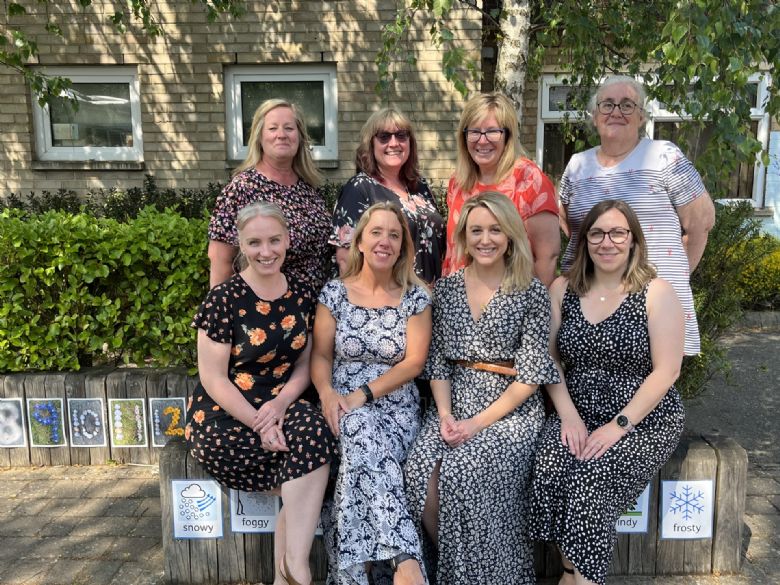 Our DSL Team:
Mrs Tombleson DSL
Mrs Kendal DDSL
Mrs Fletcher DDSL
Mrs Foad DDSL
Mrs Sutton DDSL
Mrs McGovern DDSL
Miss Salter DDSL